Kitsap county agency Services
Adult Employment services

Individual Supported Employment Services (IE) are a part of an individual's pathway to employment and are tailored to individual needs, interests, abilities, and promote career development.   These are individualized services necessary to help persons with developmental disabilities obtain and continue integrated employment at or above the state's minimum wage in the general workforce.  These services may include intake, discovery, assessment, job preparation job marketing, job supports, record keeping and support to maintain a job.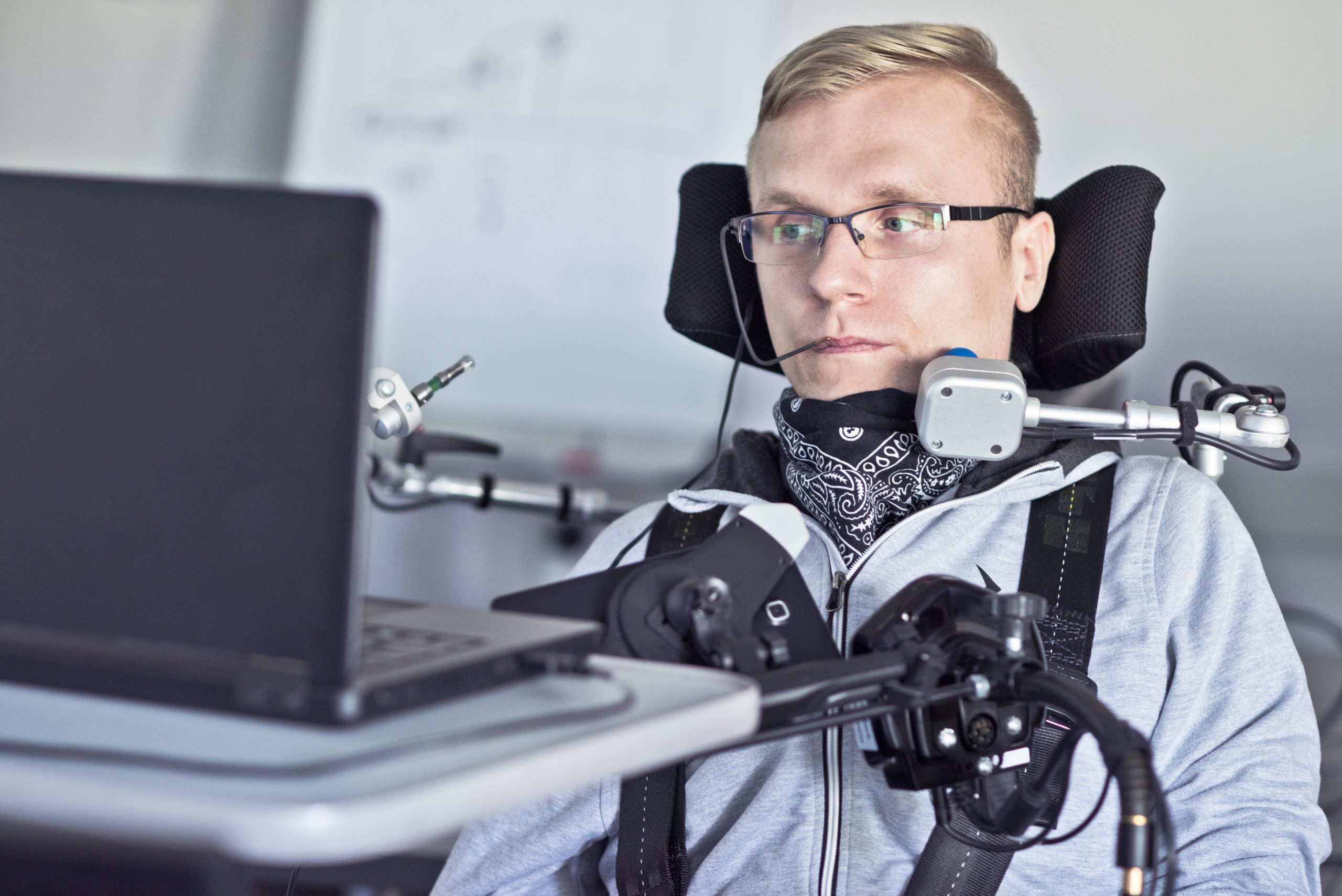 Click to return to Homepage
Meet some of our customers receiving services…
Holly Ridge Builds Innovative Workplace Partnerships
Corey Becomes a Leader Hops N Drops.
Steve's a big asset in produce at Town and Country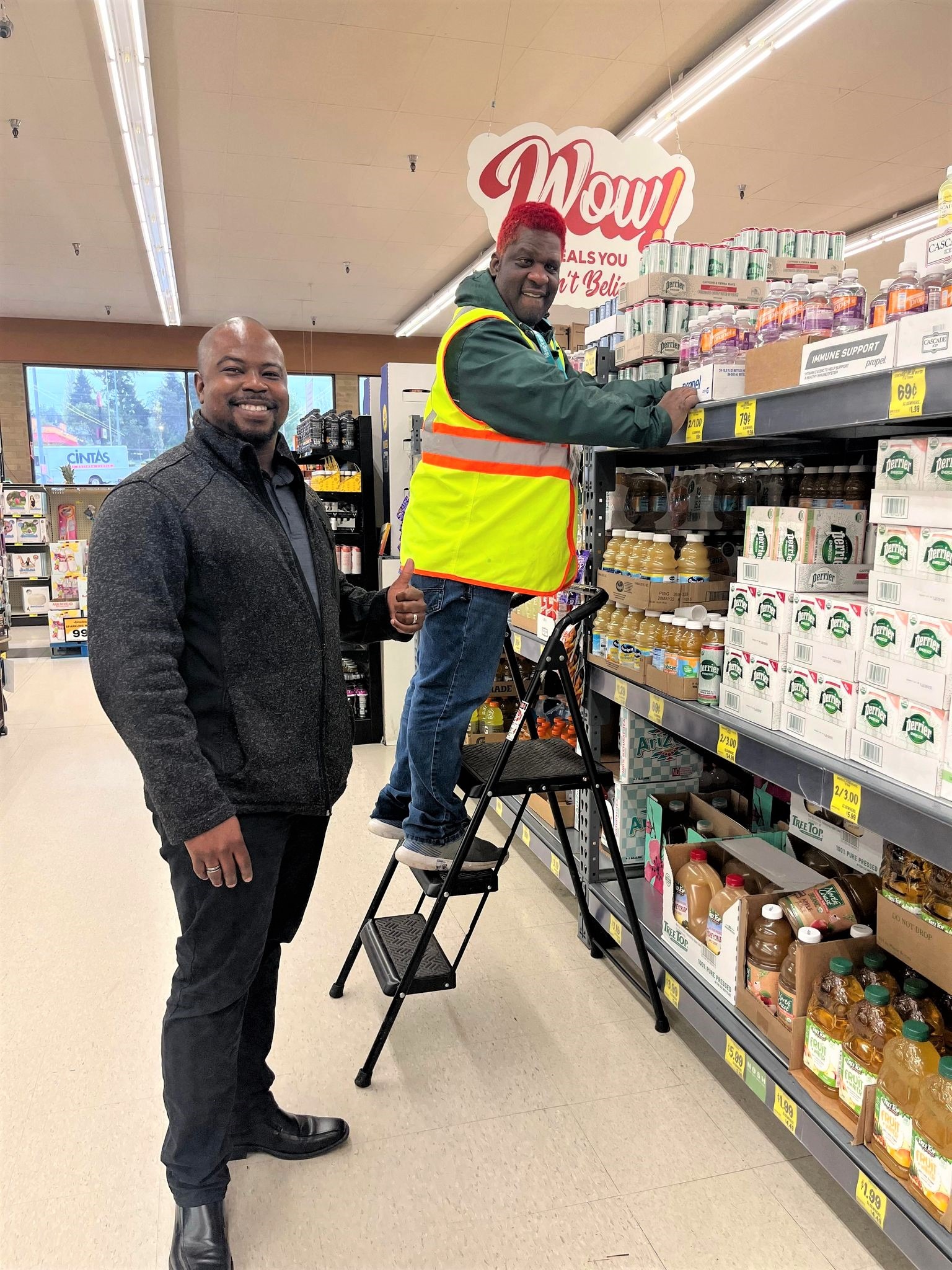 Tony completes his work tasks to the finest standards.
Mike – Eagle Harbor Book Co.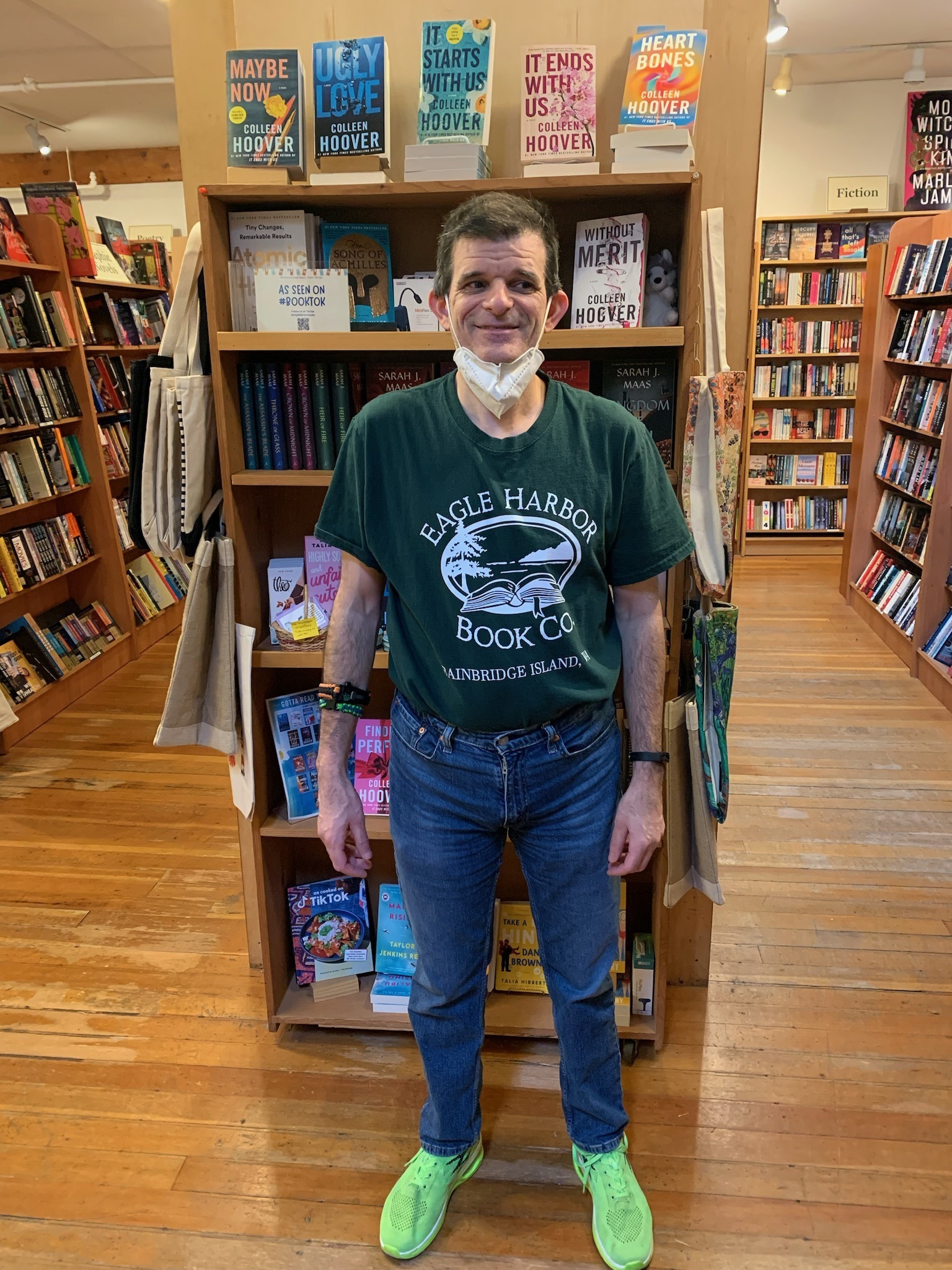 Mike, employed at Eagle Harbor Books for nearly 9 years, is an essential part of their team!
Hear from our Local Employers:
"Adison is a vital and valued member of the DDA Kitsap FSO team. His day to day work directly impacts and supports case resource managers to ensure quality services and outcomes occur for the clients and families we serve across Kitsap County."
Anthony Robinson, Kitsap Department of Developmental Disabilities Administration
" …I am so fortunate to have Adam work in our library. His help enables me to work on lesson planning, finding materials for teachers, and developing our collection and maker space. I don't want to imagine our library without him."
Adessa Shields, East Port Orchard Elementary School
"…Daniele knows every person in this building by name, and I see all staff stopping to engage her in conversation when they see her. Staff always comment on how much she brightens their days and that they look forward to seeing her."
Keri Sieckowski, Kitsap County HR Manager
"…He knows what needs to get done and is on a mission to get it finished. I wish all my employees were as focused as Nick."
Angela, Wheaton Way Walgreens
"Maren brings a unique skillset to our workgroup. With her skills, she's been able to fill a hole that we've been trying to plug for some time. Her contagious positive attitude is inspiring. We are lucky to have her on our team!"
 Jamie Linville, Kitsap 1 Supervisor
"Anthony is a delight to have work with us! He is one of our hardest workers and is always willing to help out."
Darcee, Co-Owner and Manager, Grocery Outlet

Kitsap county Adult Employment services by The numbers
Adult Employment Services result in earned wages, independence, and community contribution. Local businesses all over Kitsap County support inclusive workforces and hired individuals with disabilities. Data from January 2022 through January 2023 indicate:
Adults receiving employment services (Monthly average)
Local Businesses where People are Working
Click to return to Homepage