Promoting equitable employment for people with disabilities through innovation, training and technical assistance.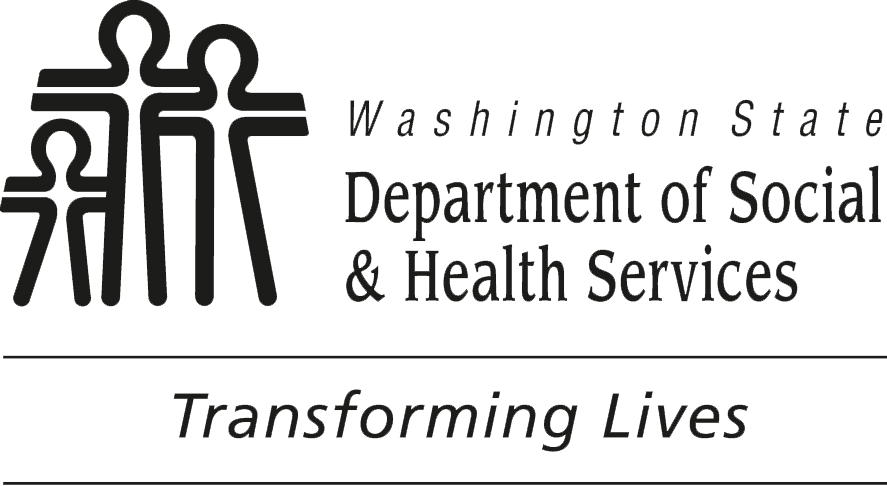 Resume Your Summit Journey With Us!
DSHS Developmental Disabilities Administration is proud to announce the Community Summit 2023. More information and registration at www.communitysummit.ws.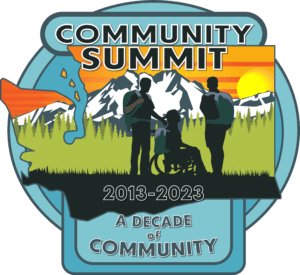 Sign up for the Wise Email List!
Sign up here to receive emails about upcoming Wise training events and announcements!