Diversity, Equity & Inclusion
Wise's Diversity, Equity & Inclusion (DEI) team formed in 2019 after consultation with a team from the University of Washington about the intersection of race and disability in the Supported Employment field. Since then, we have committed to continuously learning and growing as a team. Our efforts so far have focused on expanding language accessibility, navigating difficult conversations, and diversifying the voices we center in our trainings and in our recorded library. Check out our work below to join us!
DEI-related training content - Wise Learning Center
Our Community Partners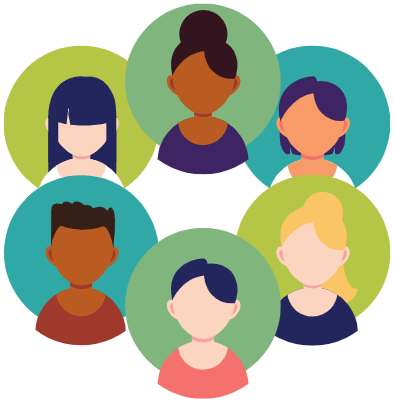 Capacity Building: Equity Conversations
Wise has partnered with Whatcom, King, and Clark Counties to launch a Capacity Building project with local employment service providers. We work with organizations by facilitating conversations around equity and assisting groups to craft their own unique organizational equity plans.
Please contact Chisa O'Quinn at [email protected] for more information.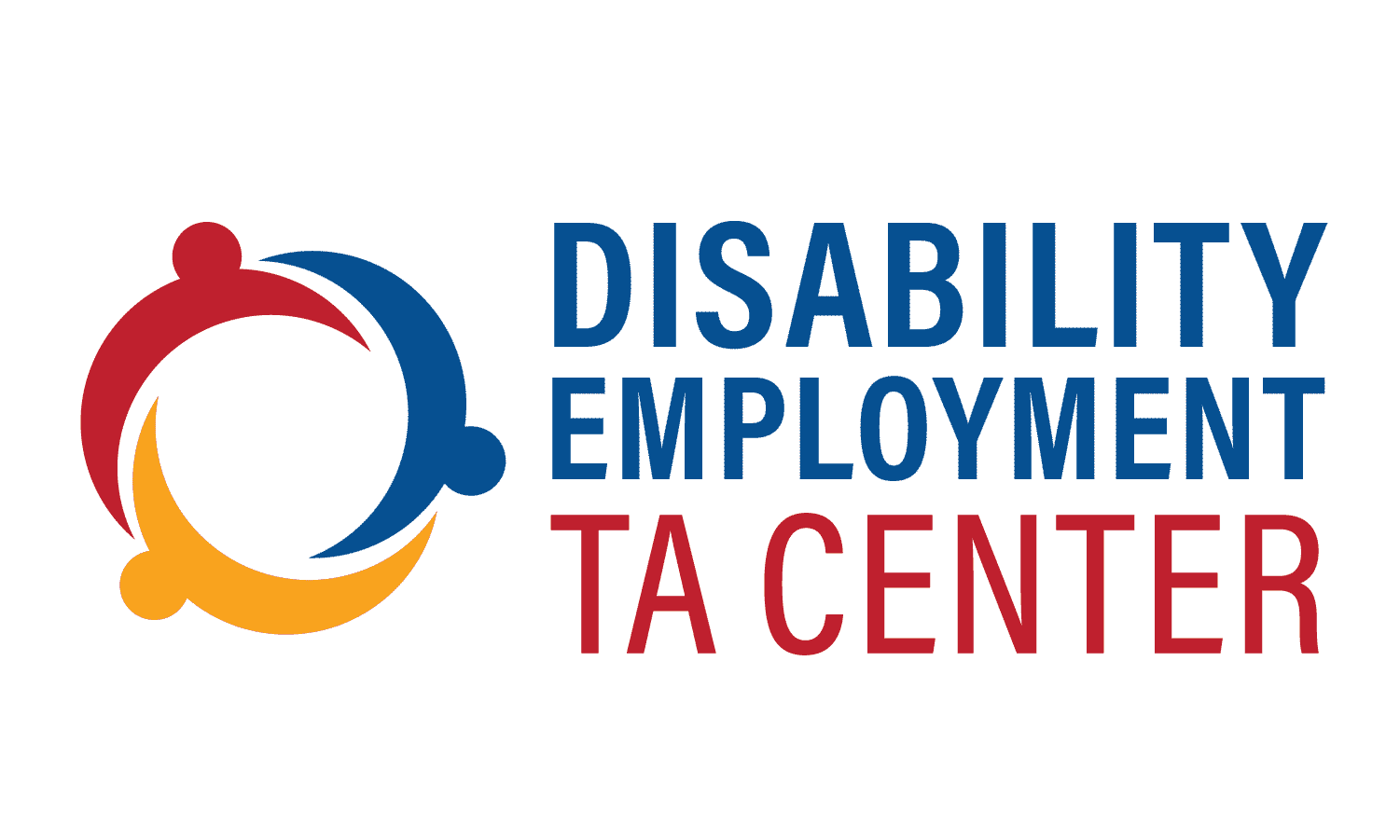 Partnership with DETAC
Between September and December 2021, Wise partnered with the Disability Employment TA Center (DETAC) and Results & Innovation in Systems Excellence (RISE) to hold ten 90-minute sessions for organization leaders.
The sessions were designed to help organizations take intentional steps towards building capacity by applying an equity lens, have inclusive and person-centered conversations in a safe and productive way, and define how to make equity the framework in strategic planning and community services.
Check out the resources created: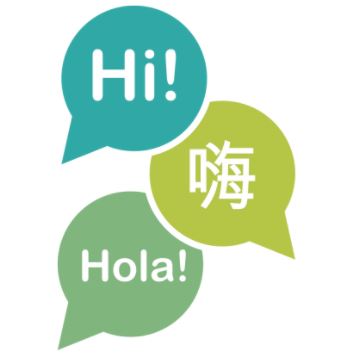 In 2022, Wise is hosting a 6-part Statewide facilitated conversation among IDD stakeholders about language access in services. The goals of this series will be to:
Create community and networking between stakeholders committed to language access

Give local organizations specific action steps to lead improvements in language access

Deliver resources and tools for language access to DDA to share statewide
Thank you to our partners for supporting our ongoing Diversity, Equity & Inclusion work!