Connecting people with disabilities with a workplace that offers supportive employment. Wise promotes and brings diversity to the workplace.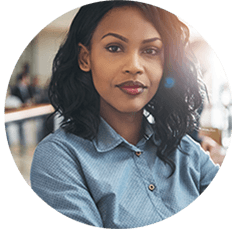 Georgia Capacity Building

The State of Georgia has committed to returning to a lead national position as one of the top 5 states in supported employment outcomes. This three year project assists the state in enhancing and expanding competitive integrated employment (CIE) opportunities for Georgia's citizens with developmental disabilities.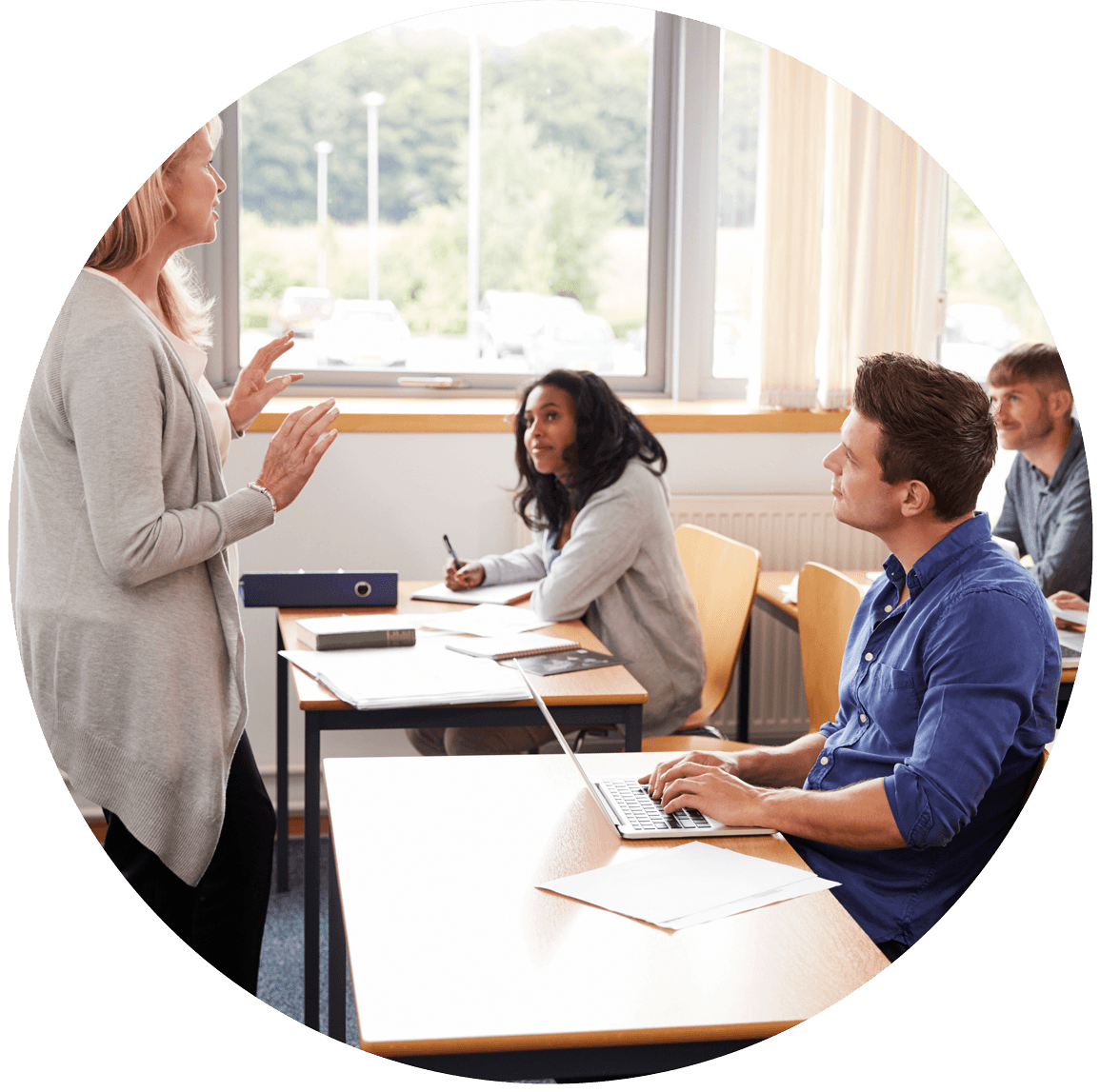 Stateside Technical Assistance
Technical assistance and training is funded by the Washington State Developmental Disabilities Administration, counties and other partners, with a focus on competitive integrated employment outcomes for high school transition students and adults with intellectual and developmental disabilities as well as other disabilities.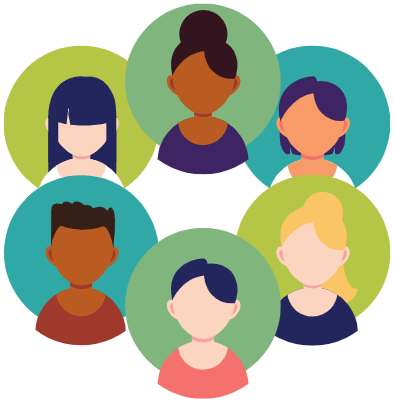 Diversity, Equity, & Inclusion

Wise's Diversity, Equity & Inclusion (DEI) team formed in 2019 after consultation with a team from the University of Washington about the intersection of race and disability in the Supported Employment field. Since then, we have committed to continuously learning and growing as a team.