Connecting people with disabilities with a workplace that offers supportive employment. Wise promotes and brings diversity to the workplace.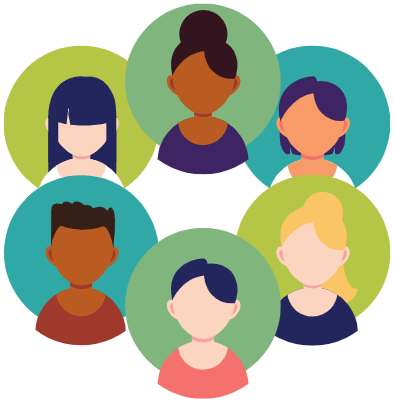 Diversity, Equity, & Inclusion

Wise's Diversity, Equity & Inclusion (DEI) team formed in 2019 after consultation with a team from the University of Washington about the intersection of race and disability in the Supported Employment field. Since then, we have committed to continuously learning and growing as a team.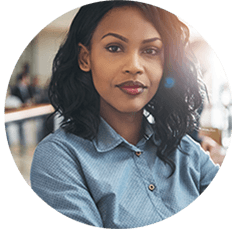 Georgia Capacity Building

The State of Georgia has committed to returning to a lead national position as one of the top 5 states in supported employment outcomes. This three year project assists the state in enhancing and expanding competitive integrated employment (CIE) opportunities for Georgia's citizens with developmental disabilities.