Consulting Services – Employers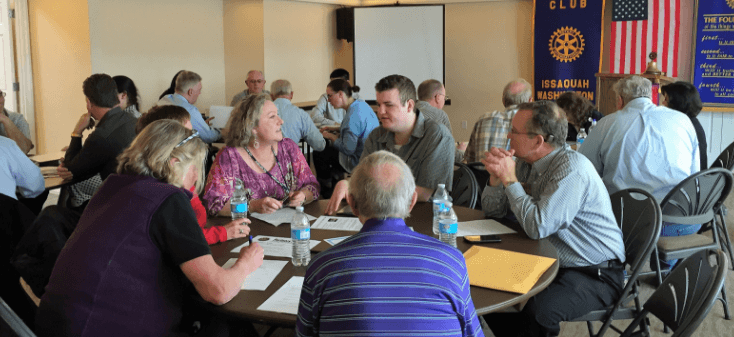 We work closely with employers to develop either large or customized hiring initiatives. We partner to create a structure that allows the employer to develop the processes and mechanisms to fit their culture and allow them to take the lead in hiring people with disabilities.
Our services for employers includes:
mentoring and technical assistance for business leadership to create a hiring approach which fits within their company culture
management and staff support to create fitting positions
recruitment strategy development and support of new hires.
Our experience has been that large and small employers find that our strategies can be applied universally to improve their support of all staff.
Curious who to reach out to about hiring in your area?
Click the button below for information on which employment agencies operate in your county.