Individual & Family (ITA)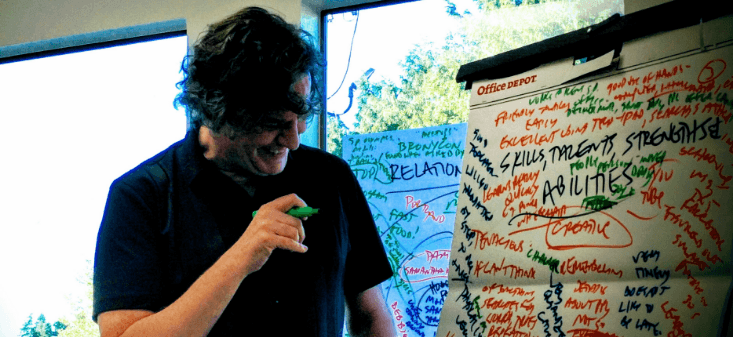 Individualized Technical Assistance (ITA)
With a focus on supporting individuals and their teams to achieve specific employment goals, Individualized Technical Assistance can provide assessment and consultation to individuals and their employment providers. The following are some examples of service:
Individualized tools to increase independence and employability

Enhanced employer connections

Assistance to utilize social networks
Personal coaching
Learning preference development
Assistive and information technology
Accommodation and Universal Design
Development of personal resources/assets
Troubleshooting with existing networks to produce desired employment outcomes
Person Centered Planning to assess abilities, interests and strategies for success leading to desired goals
Research and connections to professional community resources
Please visit the Wise staff bio pages to learn about Wise staff areas of experience and expertise. In addition, Wise works with outside consultants to provide ITA services. Visit our Wise Associates page to learn more about these consultants. 
Washington State DSHS
Services in Washington State