We provide consulting services to state governmental departments, community employment agencies, schools, employers, families and individuals to build the capacity of each sector to support employment in community businesses for individuals with intellectual and developmental disabilities.
BenefitU
Get answers about public benefits at benefitu.org. Whether you'd like to explore our training content on your own, or get help from a Certified Benefits Planner, we can connect you with the information you need.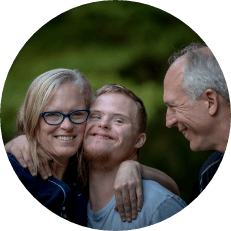 Individual & Family (ITA)

Wise offers consultation and technical assistance to people who are seeking/maintaining employment, but need assistance to move beyond a specific barrier. Services are individualized to meet the unique circumstances of the situation, and often involve a consultant with expertise in the particular accommodation or skill.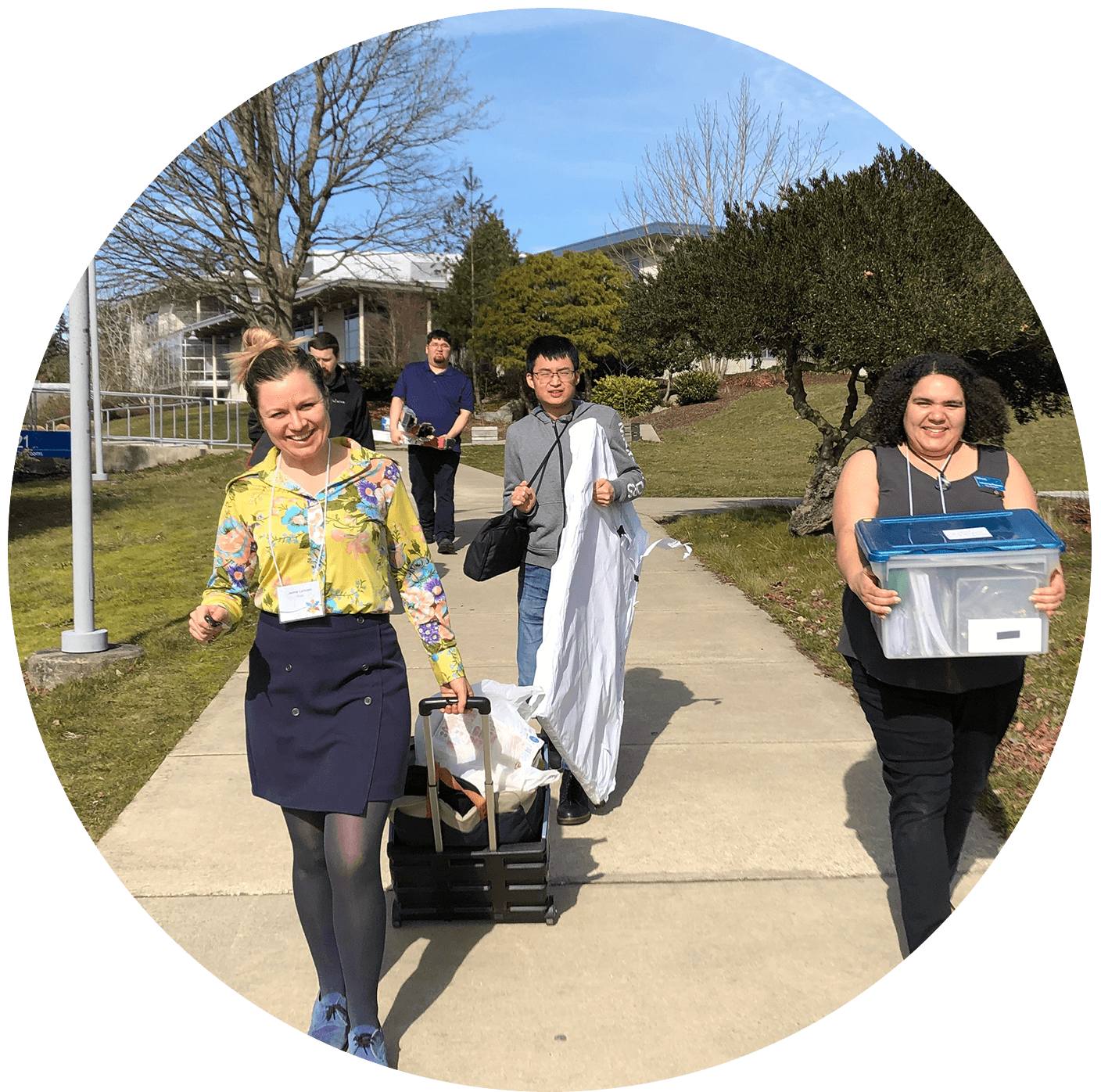 School to Work and Transition
Across the Pacific Northwest, school districts, the State Departments of Vocational Rehabilitation and Developmental Disabilities, and local counties collaborate to assist students in finding competitive integrated employment as they transition from High School to the workforce. This section provides information and materials that will help parents, students and teachers in making this transition as smoothly as possible.
WA State Technical Assistance

Wise is the Supported Employment Technical Assistance and Training agency supporting Washington State's Developmental Disabilities Administration, county developmental disability programs, and supported employment agencies. We work with state DDA and WA State counties to customize, plan and deliver best practice training, technical assistance, and collaboration to promote employment for Washingtonians who experience developmental and intellectual disabilities.