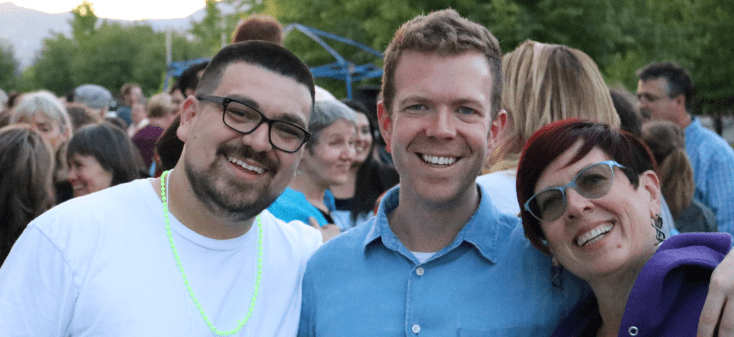 WISE offers information, training and consultation services designed to enhance employment agencies supported employment practices.  Our training and consultation services are designed to support employment agencies to develop high performing employment services.  Our staff and consulting associates have a diverse set of skills and experiences to meet a wide range of training and technical assistance needs.
The following is a sample of our consulting and training services for your team or individual staff to assist in achieving the outcomes you want to achieve! 
Creating Customized Employment in 2017
Discovery Practices and Principles
Developing your Networking Skills and Business Connections
Job Development & Marketing Principles 101
Informational Interviews, Tours and Employer Analysis's: Employment Consultant Tools that Work!
Public Speaking and Negotiating with the Business Community
Effective Job Coaching and Natural Supports in the Workplace
Employer Supports and On Going Customer Service
Program management: From Design to Delivery
Executive Leadership Coaching
Main Contact: Monica McDaniel at [email protected]
"Always get great information from your training and am able to take the information back to work and implement the information."
Interested in learning more?
For more information, contact Monica Zumach directly at [email protected] or fill out our contact form.