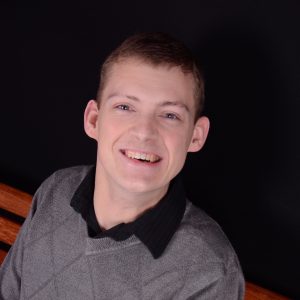 Daman Wandke, the founder and CEO of Wandke Consulting, has Cerebral Palsy and a Master's in Business. With the combination of both his life and professional experiences, Daman is uniquely positioned to understand the business's needs and the disability community to offer low-cost, high-impact solutions for Wandke Consulting's clients. Daman understands that accessibility is not "one-size-fits-all", yet his disability has made him innovative and he can find the best ways for your organization to make the biggest impact when investing in the area of accessibility.
Daman Wandke has over ten years of experience testing Web Accessibility in the public and private sectors. Ranging from small local businesses to multinational corporations, Daman has worked with a great range of organizations to help them look through the lens of living with a disability to accomplish the goal of becoming more accessible and inclusive to the disability community.
Before launching Wandke Consulting, Daman founded and developed AbiliTrek, a search and review platform that provides people with disabilities critical accessibility information to successfully navigate the world.