David Murahashi
Training & Technical Assistance Manager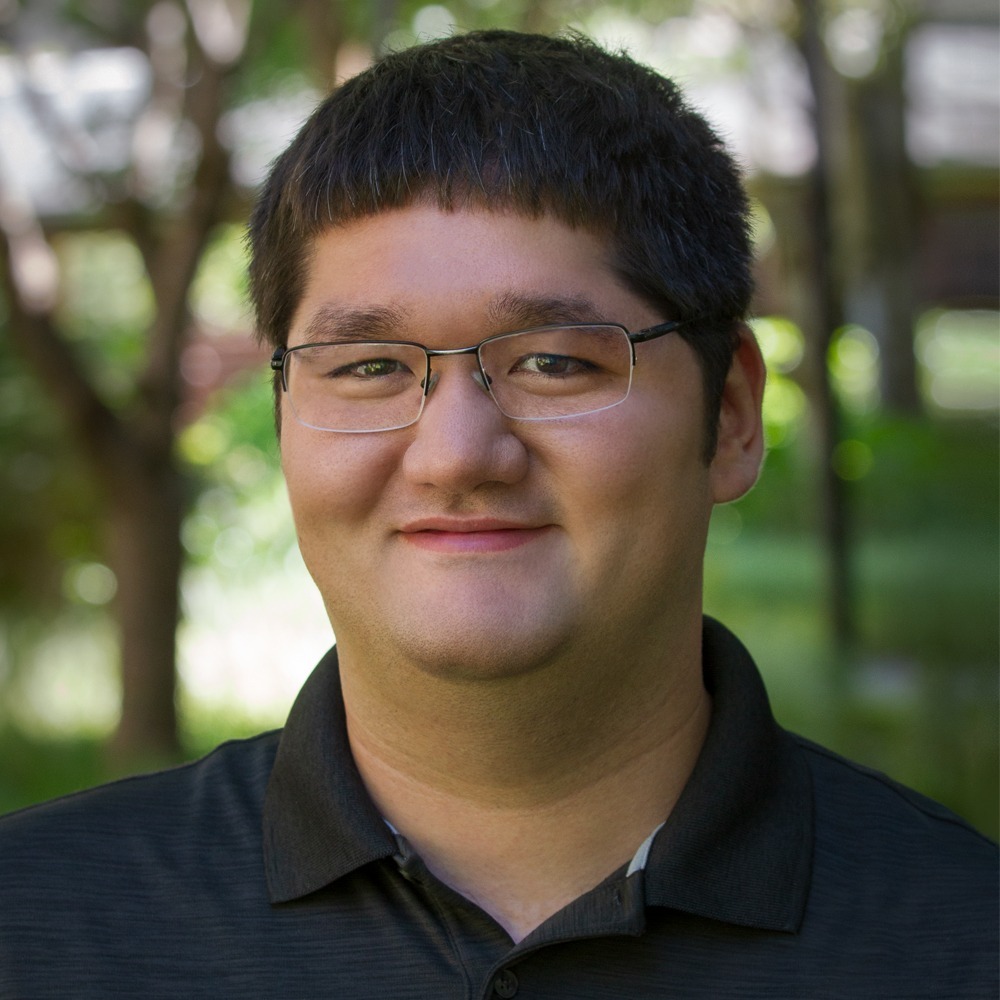 David Murahashi has been working in the disability field since 2009 and started his career as a job coach through Washington Initiative for Supported Employment (WISE) where he found that he really enjoyed working with transition age students in the classroom and at job sites. In 2012, he graduated from Seattle Pacific University with a degree in Special Education.
David has been involved in the disability community his whole life but, there are two important things that has helped shaped him. First, he has an older sister with Down syndrome who currently lives and works in the community and has taught him about what is possible. Second, he is a stroke survivor which has given him unique insights into the world of disabilities.
Despite health setbacks, David became an Independent Special Education Trainer and Consultant and has helped develop several programs designed to help people with disabilities and their families to start earlier and to prepare them for future employment and life in the community. These programs have been implemented in several counties in Washington and Oregon.
David has been involved in Person-Centered Planning since 2016 and loves to help individuals find their voice and make their hopes and dreams a reality.
In 2022, David became a TA and Training manager for WISE and hopes to use his skills and experiences to help people in Washington and beyond. David has a strong belief that with the right support, all people have the skills, abilities and right to live, learn, work and play in THEIR community.
Email: [email protected]
Phone: 206-247-5482