Kitsap county agency Services
Early
intervention
services

WHAT IS EARLY INTERVENTION?
Kitsap County contracts with Holly Ridge Center for Early Intervention Services.  Early Intervention is a system of comprehensive services a family may receive for their infant or toddler with developmental delays or disabilities. It is designed to meet the individual needs of each child and family and enhance a child's development in various settings, including in their home, childcare, preschool, and in their community.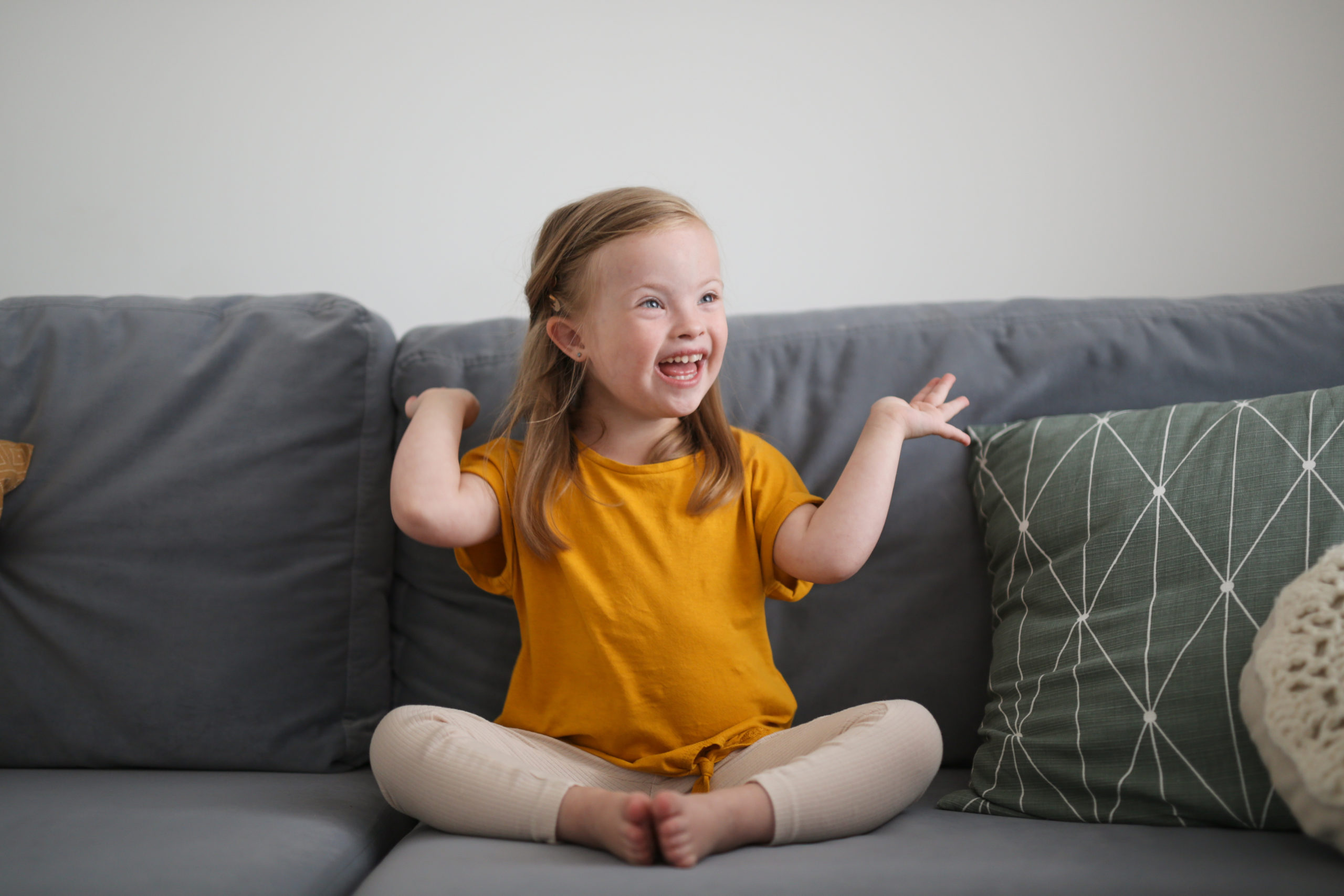 Meet juliette and Olivia…
"What was so nice about Holly Ridge (Center) is they saw what we needed and they arranged for the therapist to come to our house. Through therapy through Holly Ridge (Center) and through her doctors at the Hospital, she's living a normal life. It's just amazing to see that."
–  Juliette's Dad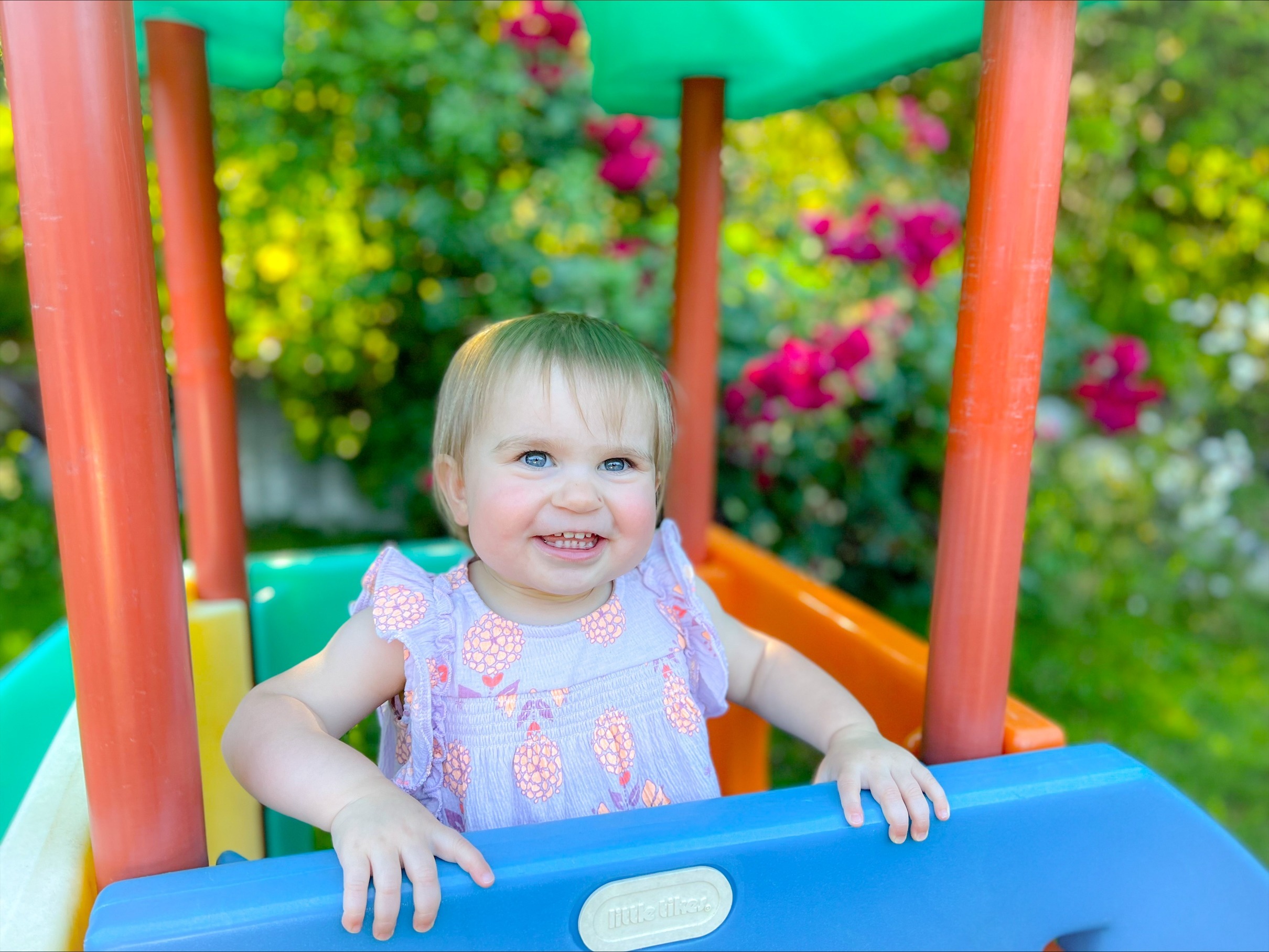 "Our ability to communicate with Olivia and comprehend her distinct needs has been considerably improved, thanks to the practical and invaluable tools provided by Holly Ridge Center."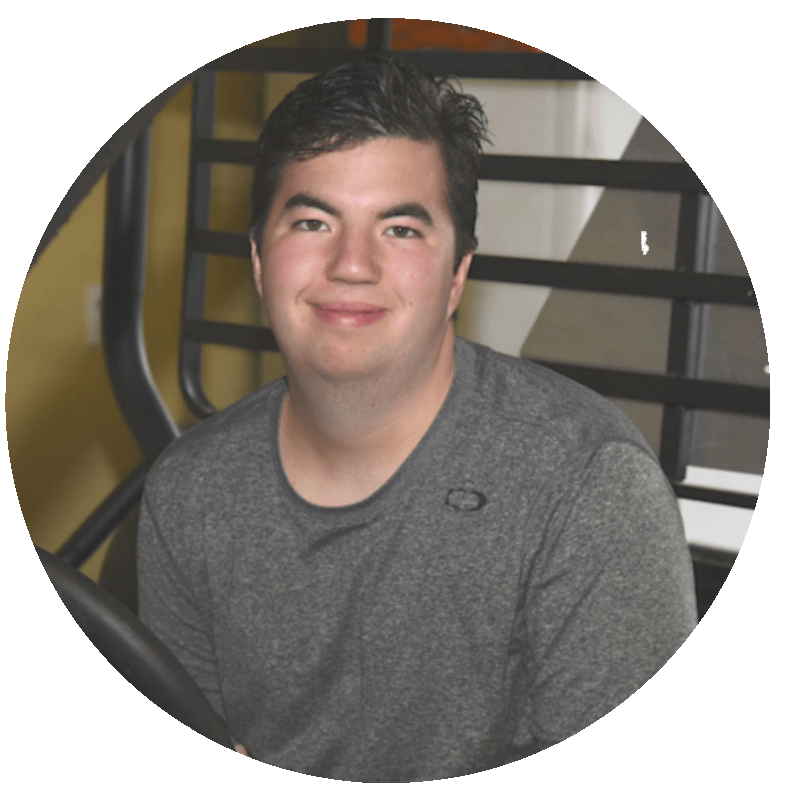 Early Intervention Services Have a
Lasting Impact
Jack began Early Intervention Services at Holly Ridge Center around age one. He received numerous therapies and services.
 

He works at a local real estate office where he enjoys his work staging and prepping homes for sales and photo shoots.
"Jack's level of functioning as he enters adulthood is way beyond what we thought was possible." "…it is about recognizing our abilities, just as we focus and recognize Jack's abilities. It is what we CAN do!"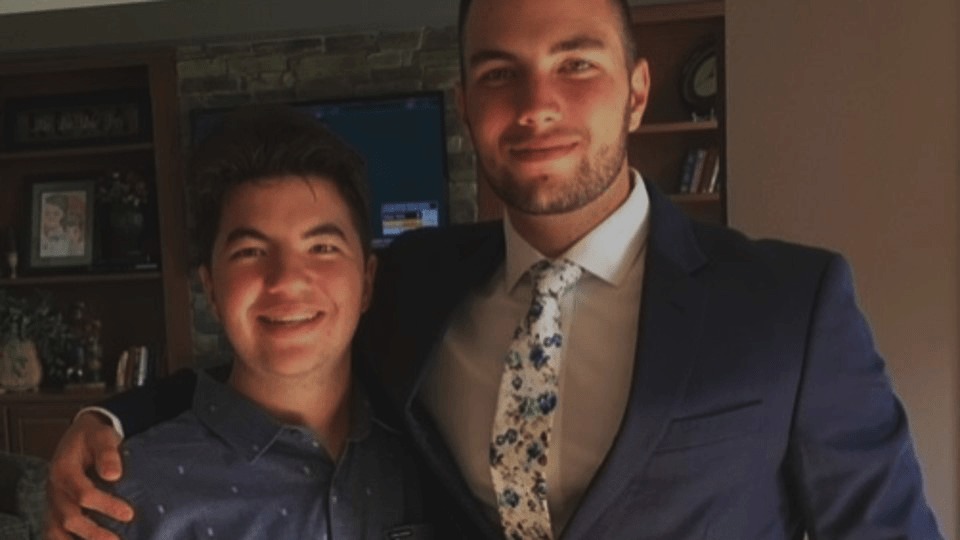 Jack and his brother, Luke

This past year, Holly Ridge added a new position focused on autism support and resources.

The Autism Resources Navigator:

Helps caregivers sift through all the information and decide what to do next to meet their child's needs.

Connects families to autism related resources in our area.

Assists families think about what is best for them and their child.



85% of the human brain develops in the first three years of life. Early Intervention Services optimize our brain's incredible flexibility and rapid development during the Birth to Three window. The success of Early Intervention Services results in as many as one third of children no longer showing a significant developmental delay that would qualify them for special education services in their school districts.
You do not need a doctor's referral to start services in Holly Ridge Center's Infant Toddler Program. If you have questions about your child's development, Holly Ridge Center is here for you! Follow this link to contact us https://hollyridge.org/request-an-evaluation/ or call us at (360) 373-2536.