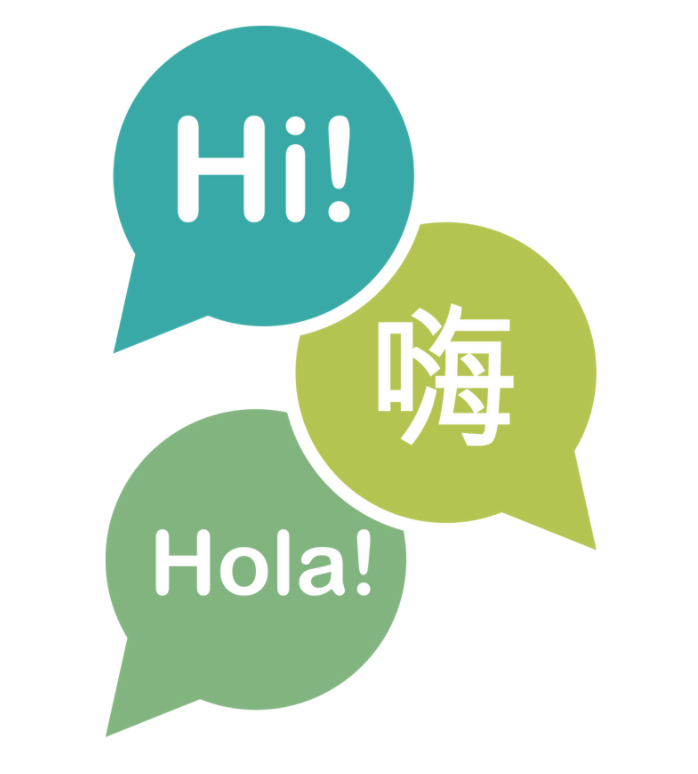 Language Access Forum Series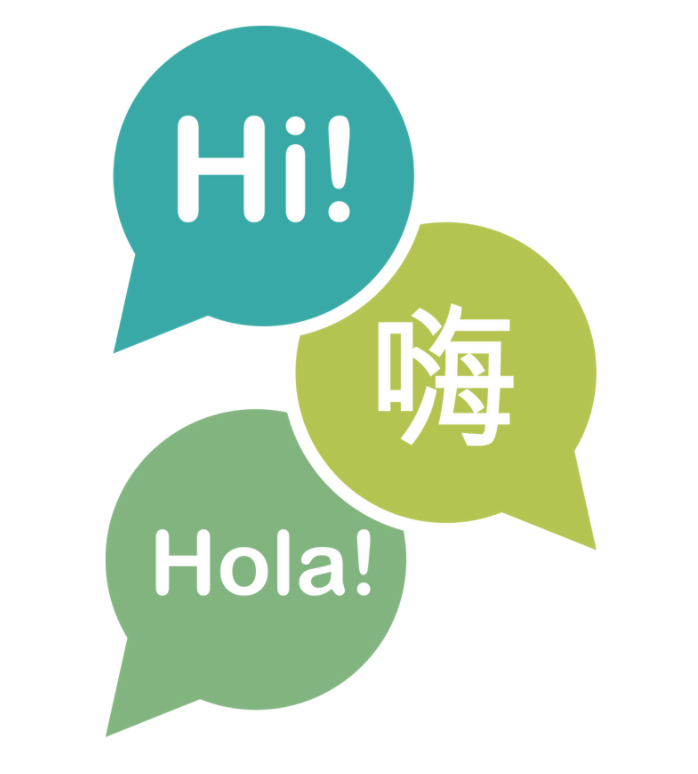 La serie de foros de acceso lingüístico es una conversación facilitada en todo el estado de seis partes entre las partes interesadas en discapacidades intelectuales y del desarrollo sobre los servicios de acceso lingüístico. Alentamos a los profesionales que trabajan en la comunidad de IDD a que asistan y tengan el objetivo de brindar un mejor apoyo a las personas que usan otras formas de comunicación además del inglés hablado.
Esta serie está financiada en colaboración por las siguientes entidades: condado de Kittitas, condado de Snohomish, condado de Benton-Franklin, condado de Whatcom, condado de Pierce, condado de Kitsap, condado de Lewis, condado de Jefferson, condado de Clark, condado de King y DVR del estado de Washington.
The Language Access Forum Series is a six-part statewide facilitated conversation among Intellectual and Developmental Disabilities stakeholders about language access services. We encourage professionals working in the IDD community to attend who have the goal of providing better supports to people who use forms of communication other than spoken English.
This series is collaboratively funded by the following entities: Kittitas County, Snohomish County, Benton-Franklin County, Whatcom County, Pierce County, Kitsap County, Lewis County, Jefferson County, Clark County, King County and Washington State DVR
語言訪問論壇系列係一個由六部分組成嘅全州範圍內促進智力和發育障礙利益相關者之間關於語言訪問服務嘅對話。 我哋鼓勵喺IDD社區工作嘅專業人士參加,佢哋嘅目標係為使用英文口語以外嘅溝通方式嘅人提供更好嘅支持。

該系列由以下實體共同資助:基蒂塔斯县,士诺霍米什县,本頓-富兰克林县,霍特科姆县,皮尔斯县,基萨普县,李维士县,杰斐逊县,克拉克县,金县同華盛頓州DVR
Session recordings:
Grabaciones de sesiones:
上屆會議錄音:
Best Practices for Working with Interpreters (English Only)

Hacer que los Servicios Sean Más Fáciles de Entender
Making Services Easier to Understand
Conversaciones Comunitarias para Financiar Apoyos de Acceso Lingüístico
Community Conversations for Funding Language Access Supports
 Acceso a la Tecnología en los Servicios Lingüísticos
Technology Access in Language Services
Construyendo Nuestra Red de Intérpretes
Building Our Interpreter Network