Kitsap County Virtual Transition Resource Fair
Holly Ridge Center, the Washington Initiative for Supported Employment (WISE), Kitsap County Parent Coalition, and Kitsap County Developmental Disabilities collaborated to bring you this year's Resource Fair. It will be live from April 3rd through June 30th. Check out the many partner agencies serving individuals with disabilities and their families. Explore services in our community in the areas of Education, Advocacy, Support, Employment, Care, Housing, Recreation, Leisure, and more!
Click on a tab below to see a list of agencies providing services under that category. The active tab will be teal, while the closed tabs are light green. To view info about a specific agency under the active tab, click on the box itself, or click the "plus" icon inside the box on the right side.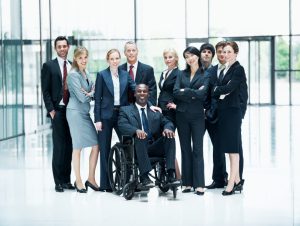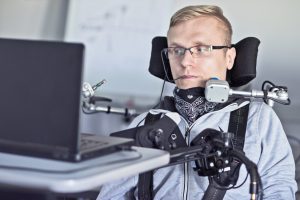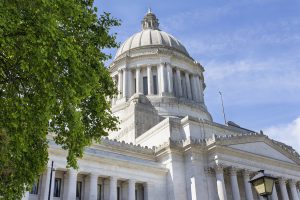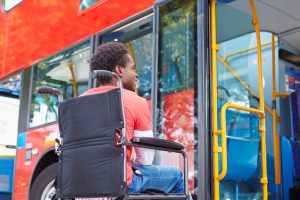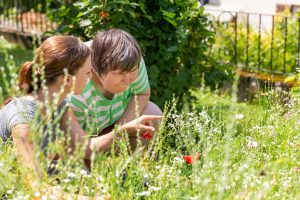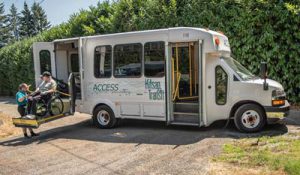 Alta Vista Integrated Life Services
We provide a wide variety of service to our clients. Including, but not limited to: Traditional Mental Health Counseling, Applied Behavior Analysis, Marriage and Family Therapy, Early childhood education, Early childhood education with behavioral support, Elementary education support, Elementary education support with behavioral support, Social groups, and Respite care. We serve all ages and abilities.
Kitsap Transit ACCESS
https://www.kitsaptransit.com/access
Kitsap Transit ACCESS buses provide transportation for seniors and people with disabilities who are unable to use Kitsap Transit regular routed buses some or all of the time. It is a shared-ride paratransit service within Kitsap County, in compliance with the Americans with Disabilities Act. The service is open to qualified riders and eligible visitors. An application is generally required prior to service.
Paratransit Services
http://www.paratransit.net/nemt.html
Non-Emergency Medical Transportation (NEMT) is a federally-mandated program managed in the State of Washington by the State Health Care Authority. It is a program that provides transportation to and from Medicaid-covered appointments for Medicaid clients. It also provides transportation assistance in the form of bus passes and fuel vouchers.
Kitsap County Supported Programs



Click one of the buttons below to learn more about the services and Agencies that operate in Kitsap County.