Mary Matthews
Featured Presenter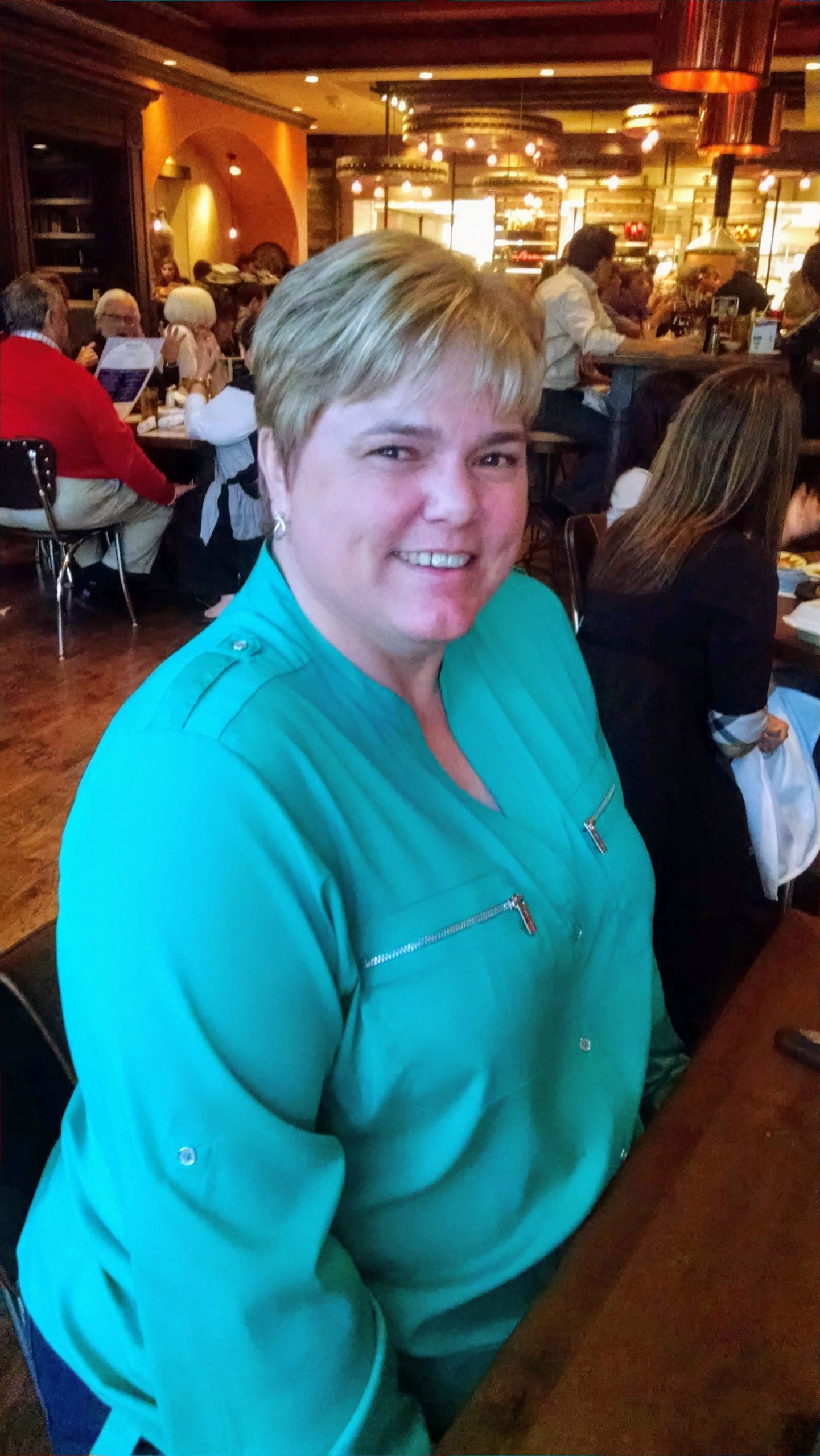 I am born and raised in Huntington, WV and went to college outside Baltimore, MD at Goucher College.  Spent 25 years working in technology in project management within the Financial Industry.  Was diagnosed as a type 1 diabetic at age 9, so have been diabetic for 50 years.
Have suffered from depression since I was a child.  I lost a job when the company I worked for went into bankruptcy and finding another job was very difficult with the market so flooded.  I went into a deep depression and struggled to function day to day.  I eventually went into foreclosure and was evicted.  The social worker that came in with the eviction team and was able to have me placed in a nursing home.  This kept me from being homeless.
I went into the nursing home excited because I would have water, electricity and heat that was lacking in the home I was evicted from in the month of January in Chicago, IL.  It was a shock for me to experience the total loss of control of my life that would happen by being in the nursing home. Have witnessed and experienced mild, moderate, and severe abuse and retaliation.
Spent 1 year as Resident Council President and accepted the responsibility of advocating for other residents.  The facility staff and management did not like to be questioned and pushed to respect resident rights. I joined Institutional Rescue and Recovery Institution (IRRC) at the beginning of my Resident Council Presidency.  I was surprised to learn that what I had experienced was common across Long Term Care (LTC) Facilities.  I have become quite passionate about resident rights including a resident's right to live in the least restrictive environment they choose.  I am now on the Steering Committee for IRRC and facilitate the week Resident's Meeting that gives Residents and former Residents to share experiences and problem solve ways to handle different situations.