Michael Beasley
Featured Presenter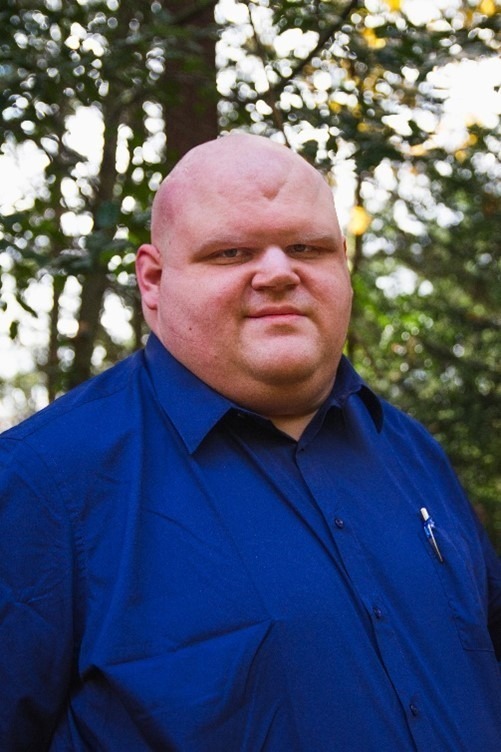 I am a two-time published author and creator of the EJFS (Elite Justice Force Squad) Series. I have published my first book via BookLocker.com LLC toward the tail end of 2020 and near the last month of 2021.
Despite my disability, I overcame underwhelmingly low expectations from "experts" in the medical field. I have now reached my potential and living a fruitful lifestyle.
I also work as a Database Technician/Training Consultant for a local non-profit in WA. I was a keynote speaker at a virtual conference for the Community Employment Alliance.
I was born in Renton, WA; I lived in Des Moines, WA, during my early childhood before settling into the Federal Way area.
Nowadays, I live in an enjoyable Adult Family Home setting in Auburn, WA.
I graduated from a private school known as New Horizon School in Renton, WA.
The EJFS Book Series is my very first publication in the literary world.
My first two book formats are available in ebooks (Kindle, Nook, Kobo, and Apple Books)(Episodes 1 & 2), paperback (Episodes 1 & 2), and hardcover versions (Episode 1 only).
Please support my work and share the news with everyone you know!