Shalese Heard
Featured Presenter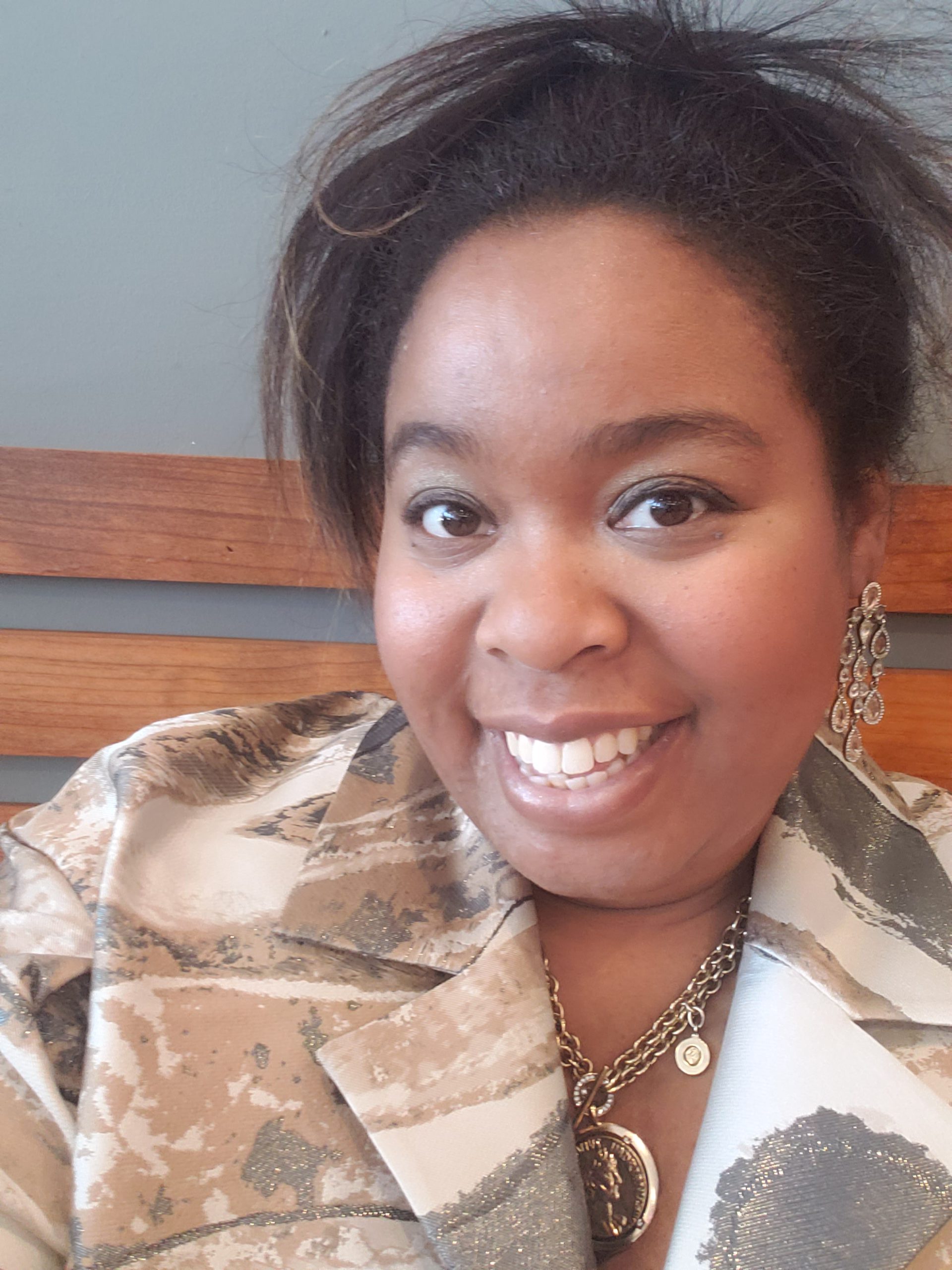 Shalese Heard is an online influencer who teaches Autistic adults how to travel the world, build financial freedom and self advocacy. Shalese is an author, YouTuber, and speaker. She obtained a dual Master's degree in Business Administration and Environmental Public Health.
Shalese's career is a bit unconventional.  She's spent most of her career self employed with various entrepreneurial ventures. Struggling to get a job after graduation; she created her OWN job. She created her own car rental business renting out her cars on a car sharing platform. What started out as a side hustle ended up as a full time living that allowed her the freedom to travel the world. She has worked on/off as a Geologist. Eventually she has turned her social media endeavors (YouTube, writing, consulting, speaking) into viable income streams.
Throughout her career journey, she struggled with finding her place professionally as an Autistic person. She also realized the importance of financial freedom as an Autistic person, that being financially free is imperative for our self esteem, mental and physical health.
Her own experiences made her passionate about showing other Autistic people ways to create financial freedom for themselves. It all began with her drive and tenacity to find income streams to fund her special interest: world travel.
In her spare time, she enjoys fashion, jumping waves at the beach, going to the spa and cooking new recipes