Katherine Carol
Board Member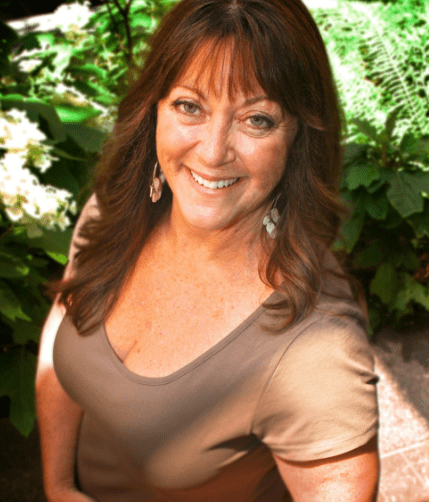 Katherine Carol is not your typical motivational or management guru, her unique experience has given her deep insights into how systems work, personal motivation and the resistance issues we all experience in a dramatically changing and often surprising world landscape. A bit of alchemist, Katherine can take lead and turn it into gold. Her methods for organizational and personal transformation have touched thousands and truly changed lives for the better, as people and organizations find their power—positively releasing the latest version of themselves to achieve their personal best. Katherine's affinity for working with young people has reinforced and further developed their emerging leadership skills.
She has a professional wealth of involvement in the nonprofit rehabilitation, for-profit leadership and management arenas. Katherine is currently a member of the Governor's Council on Developmental Disabilities, was founding chair of Denver Options, a community centered board for persons with developmental disabilities in Colorado, and a former consultant for the Center for Technical Assistance and Training at the University of Northern Colorado, past APSE board member and Past President of the Colorado Independent Publishers Association.
Katherine's current passion is creating 21st Century Rehabilitation Solutions for today's evolving community.