Margaret-Lee Thompson
Board Member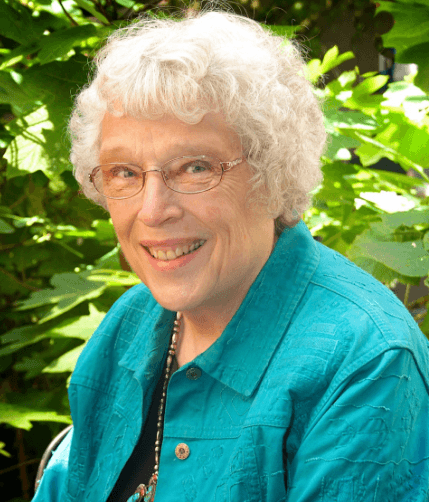 Margaret-Lee Thompson is the retired Coordinator of the King County Parent Coalition for Developmental Disabilities, which is a program of The Arc of King County. The Parent Coalition was formed by Margaret-Lee in 1990 and is active in advocacy with the state legislature. The King County Parent Coalition was the first in the state of Washington. There are now Parent Coalitions established or forming in 20 counties in Washington State.
She has served on the Wise Board of Directors since 1999. She serves on The Arc of United States Policy and Positions Committee.
Margaret-Lee and her husband are the parents of a son with Down Syndrome, who passed away at the age of 36 years. He worked at Microsoft in the Supply Center and Mail Room for over fourteen years. While raising their three children, she worked as a volunteer advocate in four states for twenty years. She is a graduate of the University of Washington and was a teaching assistant and research technician in the Dept. of Botany.