Alison DeYoung
Training & Technical Assistance Manager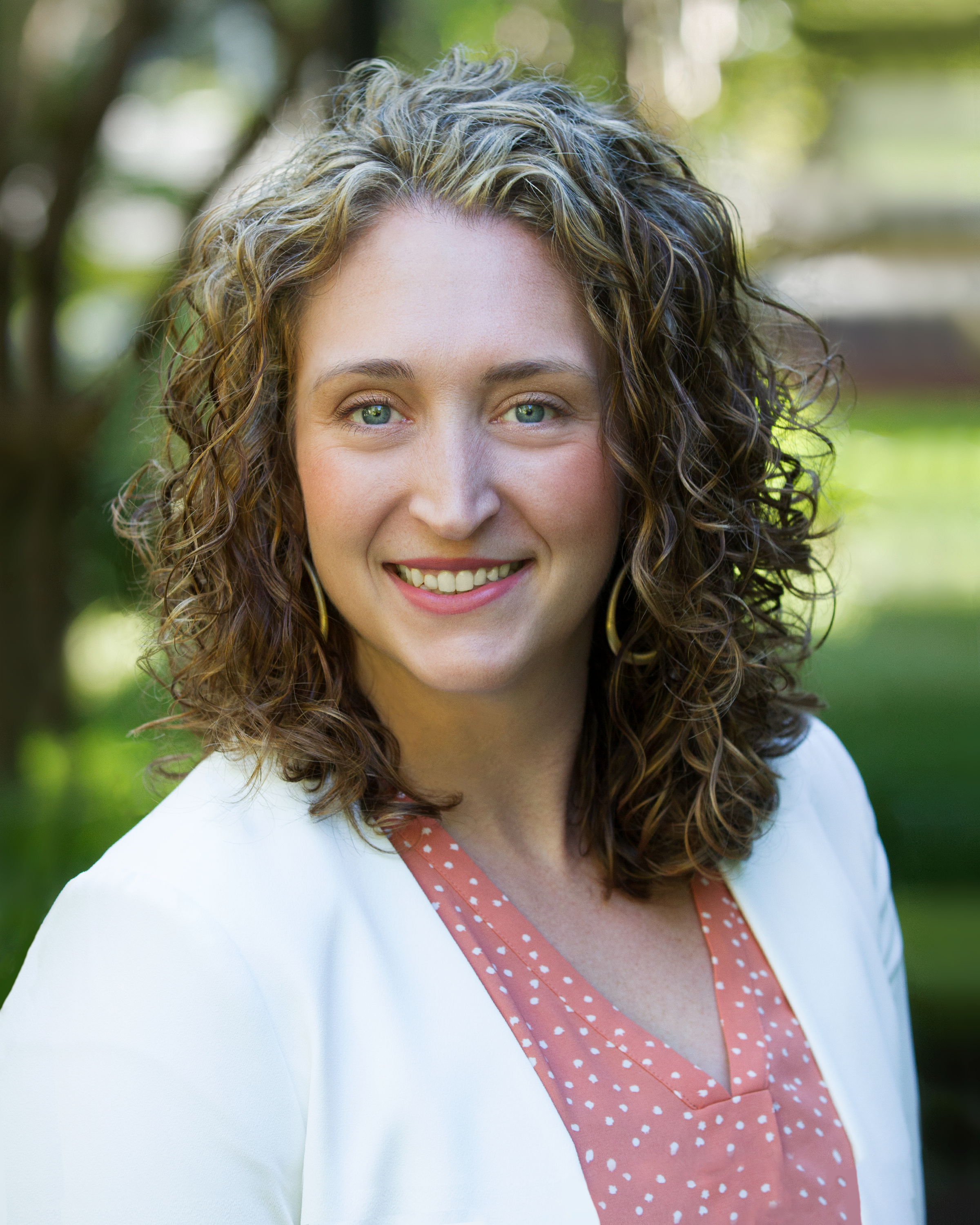 Alison DeYoung has worked in the field of transition and employment since 2008 in various roles as a direct support provider, job developer, educator and program manager. She is passionate about elevating the voices of individuals with disabilities and using technology as a tool to create a portrait of competence. Currently in her role at Wise, she has led the course development of Website Portfolios. Alison recently completed Person-Centered Planning facilitator training and is excited to bring her enthusiasm and fresh perspective to the process. She supports with event coordination and is a member of the Media and Marketing team.
She has experience in the classroom and community-based transition programs as well as providing national technical assistance to federal grant projects at the state and local level. She has presented at national conferences including TASH and APSE on topics related to student website portfolios, student led IEP meetings and employment success stories.
Alison lives and works from Tucson, Arizona. She attended the University of Arizona where she earned her bachelors and masters degree in Special Education. Alison enjoys traveling, Crossfit, spontaneous dance parties and spending quality time with friends and family.