Cesilee Coulson
Executive Director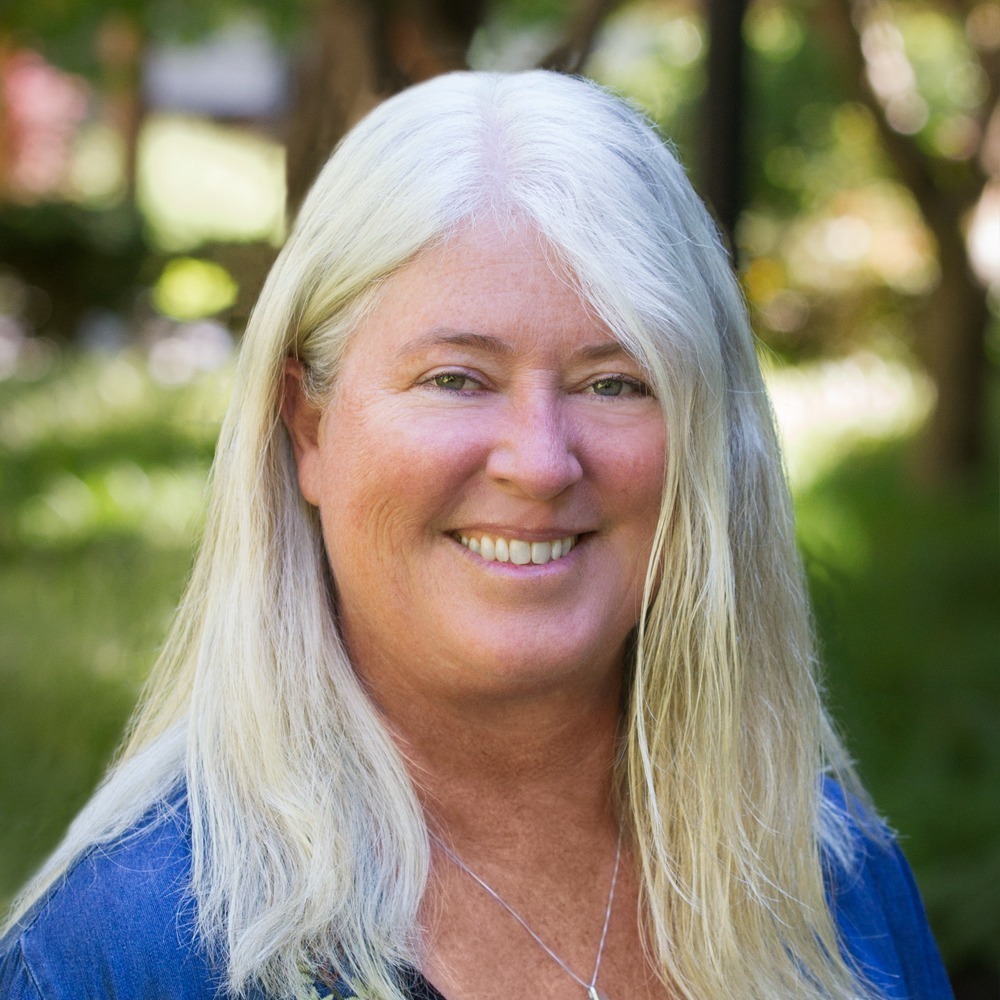 Cesilee Coulson is the Executive Director of the Washington Initiative for Supported Employment; Wise. She brings 25 years of experience in competitive integrated employment training and technical assistance to her position. Cesilee uses her experience to assist with employment systems change and community employment capacity building. She holds a master's degree from the University of Oregon in Sports Psychology, an Executive Coaching certification from the Hudson Institute and a Somatic Coaching certification from the Strozzi Institute.
In January 2015, Cesilee was appointed by the U. S. Secretary of Labor to the Advisory Committee on Increasing Competitive Integrated Employment for Individuals with Disabilities, which was created in the Workforce Innovation and Opportunity Act. She served as the Chair of the Sub-Committee on Capacity Building. The Final Report and Recommendations of the committee were submitted to the Secretary of Labor and Congress in September 2016.
Cesilee is currently serving as the Past President of the Community Employment Alliance, a Washington State Association of Employment providers and is the co-chair of the National TASH employment committee.