Cesilee Coulson
Executive Director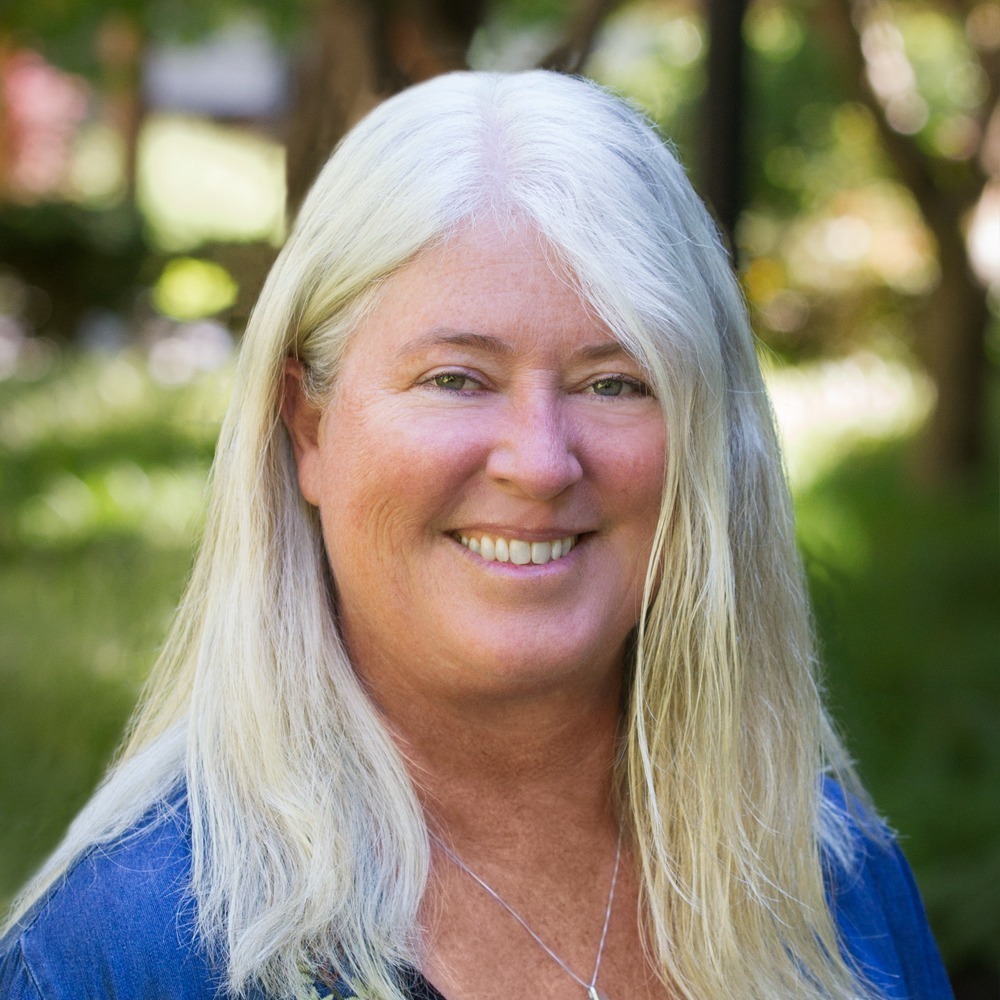 Cesilee Coulson is the Executive Director of the Washington Initiative for Supported Employment; Wise. Cesilee uses her 28 years of experience with employment training and technical assistance to enhance government systems and community employment services. She specializes in the following consultation and training topics: Organizational Strategic Planning; Leadership Development; Executive Management Coaching; State Employment Systems Design; and Policies and Organizational practices related to employment services delivery to Individuals with Disabilities. 
Cesilee holds a master's degree in Sports Psychology, a bachelor's degree in Exercise and Movement Sciences, an Executive Coaching certification from the Hudson Institute and a Somatic Coaching certification from the Strozzi Institute.
Cesilee was appointed in 2015 by the U. S. Secretary of Labor to the Advisory Committee on Increasing Competitive Integrated Employment for Individuals with Disabilities, which was created in the Workforce Innovation and Opportunity Act (WIOA) and served as the Chair of the Sub-Committee on Capacity Building. She was a Subject Matter Expert with the Employment First State Leadership Mentoring Program through the US Department of Labor Office of Disability and Employment Policy and is currently serving as the Co-chair of the National TASH employment community of practice.