David Murahashi
Training & Technical Assistance Manager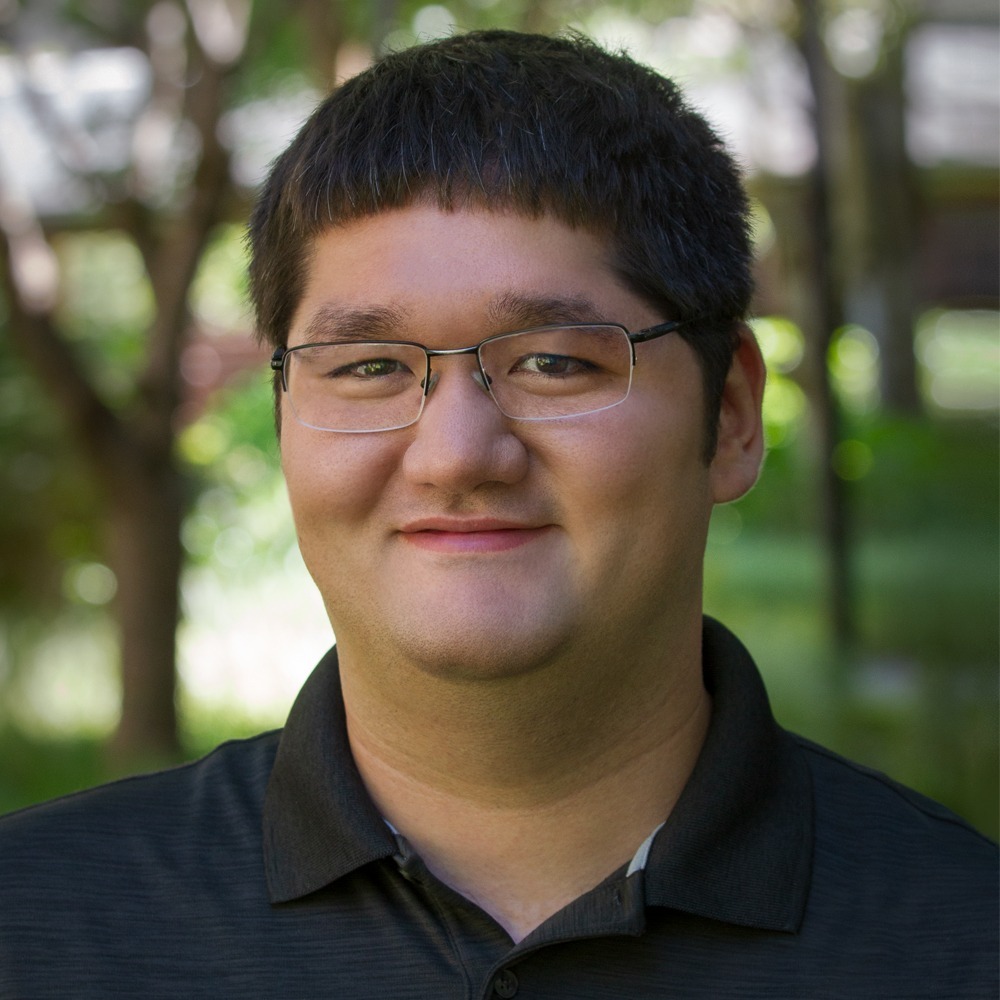 David Murahashi is a Training and Technical Assistant Manager for Washington Initiative for Supported Employment (WISE). His career began in 2009 as a job coach through WISE's work study program where he found that he really enjoyed working with transition age students in the classroom and at job sites.  In 2012, he graduated from Seattle Pacific University with a degree in Special Education. 
David has an older sister with Down syndrome who currently lives and works in the community and has taught him about what is possible. He also survived a stroke in 2012 that has given him unique insights into the world of disabilities. Both these experiences have help shaped who he is and drives his commitment to serving people with disabilities.
Despite his health setbacks, David became an Independent Trainer and Consultant and a WISE associate in 2014 where he has developed, presented, taught, and trained programs such as "Start Now" and "Next" designed to help people with disabilities and their families to start younger and to prepare them for future employment and life in the community. These programs have been implemented in counties throughout Washington as well as in Oregon and Georgia. 
One of David's joys has been facilitating Person-Centered Plans (PCP) that help individuals find their voice and to help them make their hopes and dreams a reality. Since 2019 he has been using his patient, active listening skills and kind demeaner, alongside his skills with technology and graphics to facilitate plans.
David became a full-time staff member for WISE in July of 2022. He is a member of the WISE PCP, the online WOA 100, and WLC team. He has done trainings such as the Plan to Placement, PCP trainings, the "Start Now" and "Next" programs and provided TA to teachers, agencies, and individuals around School to Work and employment. Outside of WISE, David serves on the board of Washington APSE and Trillium Employment Services.
David has a strong belief that with the right support, all people have the skills, abilities and right to live, learn, work, and play in their community.
Email: [email protected]
Phone: 206-247-5482