Heather Evans

Training & Technical Assistance Manager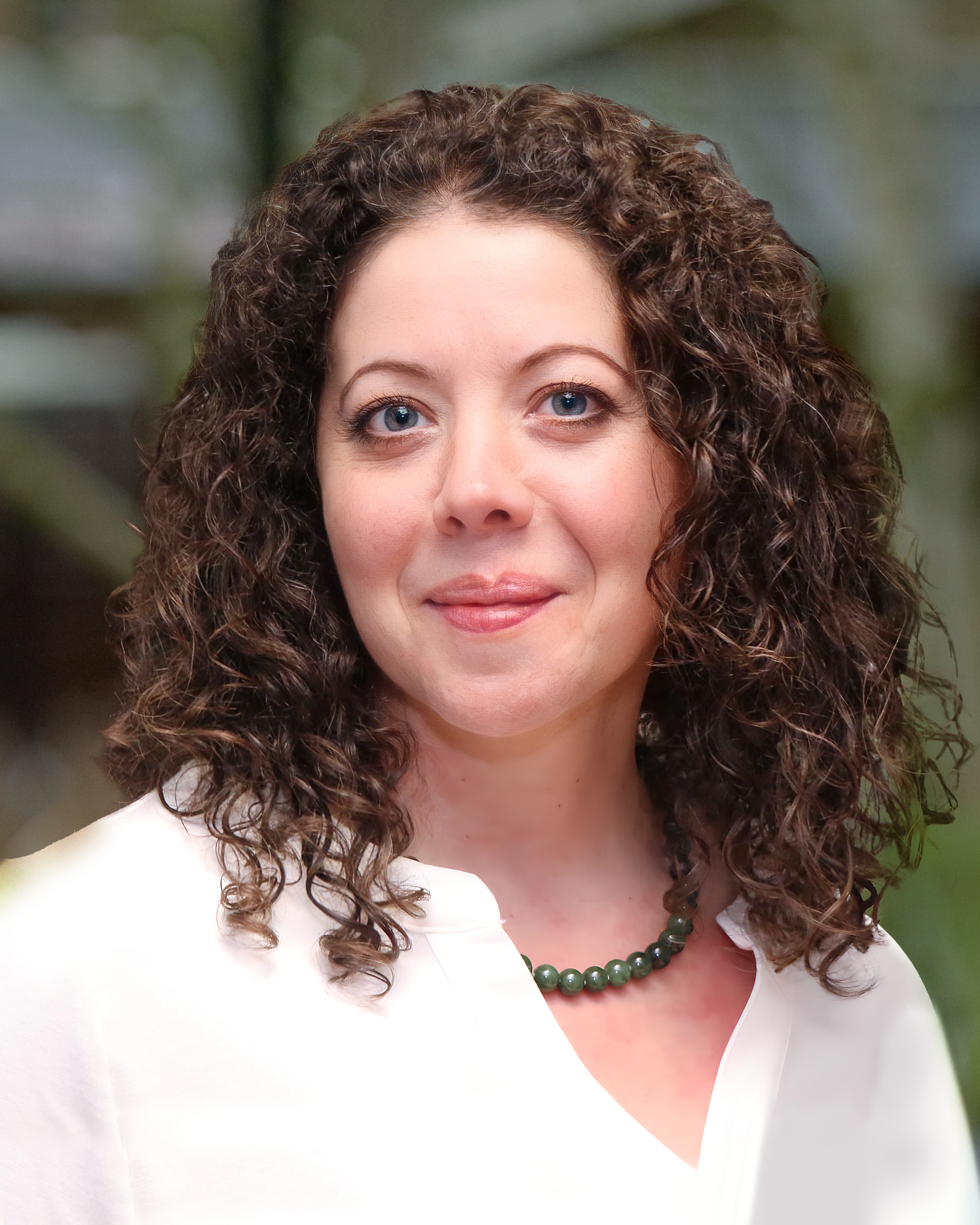 Heather Evans is rooted in the intrinsic worth of all humans, and has had the joy and privilege of working for people with I/DD and their communities for over 20 years. She joins Wise with extensive experience in Supported Employment, from developing new SE Programs, Customized Employment, and leading teams to Legislative Advocacy, certifying direct service providers as Mental Health First Aiders and managing Organizational Development. She has provided technical assistance to organizations around Systematic Instruction, Customized Job Development, Mentoring Leaders, Mental Health First Aid, Person Centered Planning, Program Development, and several other best practices in Supported Employment. Heather is proud to have completed her Work Incentive Practitioner Credentialing Certificate from Cornell University and is excited to work with the BenefitU team.
She is especially passionate about the inherent right of people to have agency in their lives, and helping Supported Employment practitioners understand how centering the job seeker makes the work of Supported Employment so much more successful. As president elect for the Pacific Northwest Partners for Work Rotary club, she is also learning about how powerful Rotary is for Supported Employment!
When she is not working, you will most likely find her hanging with friends and family or with her hands in the dirt. She is a plant enthusiast and has an extensive indoor plant collection in addition to full front and back yard gardens. She grows plants for fun, medicine, and food. She is an avid backpacker, spending time in the woods and mountains. Lastly, she is very active in community mutual aid.