Monica Zumach
Director of Training & Technical Assistance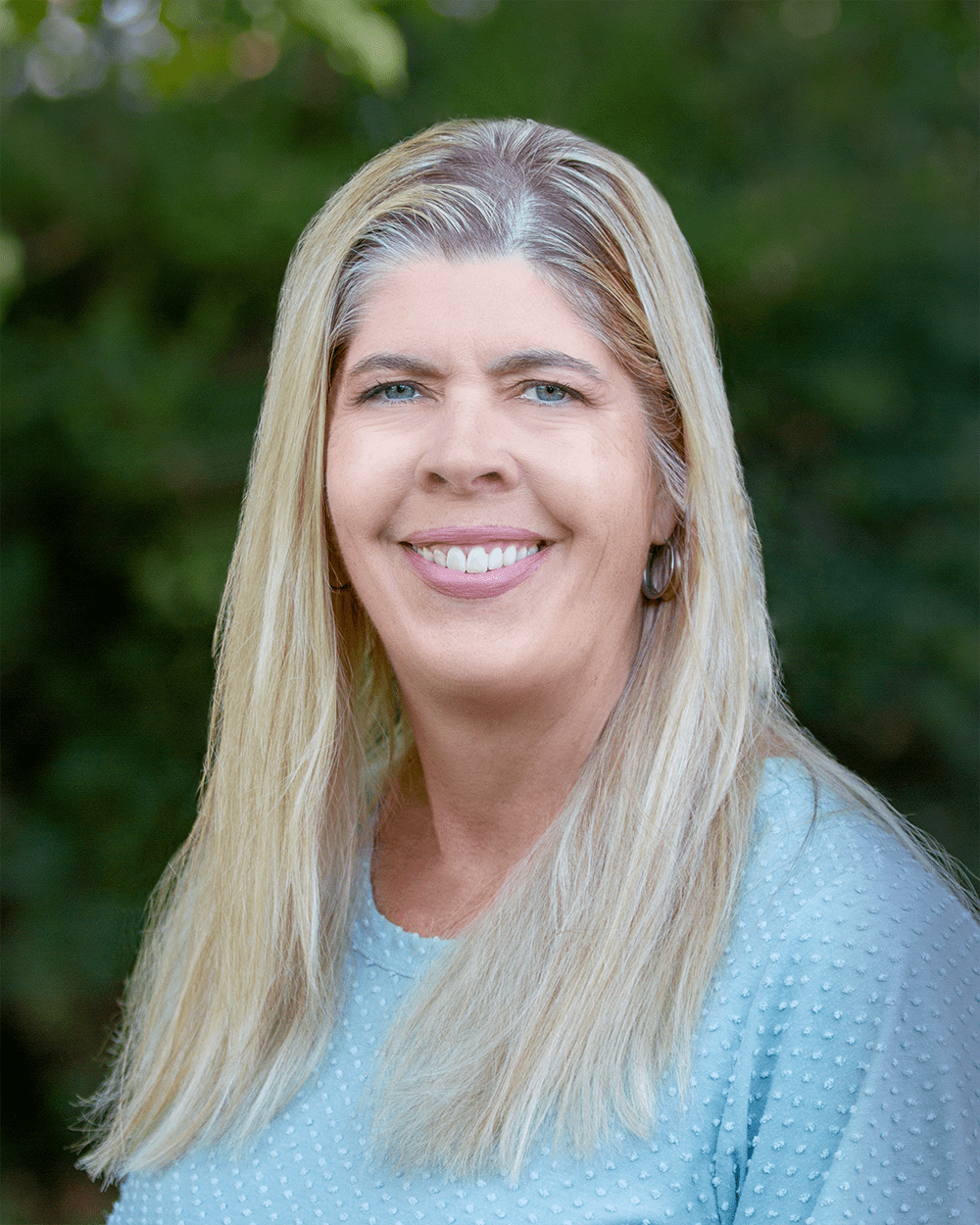 Monica Zumach is currently a Director of TA & Training at WISE, with over 20 years consulting Nationally and Internationally primarily to employment agencies, educators, government agencies and businesses on Supported Employment Principles and Practices.  Her area of expertise is Marketing and Job Development.  As a Director her primary responsibilities consist of Training & Technical Assistance, Contract Management, Event & Project Management and managing staff teams.  In addition, to her tenure at WISE she served as the A.D.A. & Tech. Asst. Manager for WA State; consulting on the Americans with Disability Act and WA State Anti-Discrimination Law.  In addition, she was the Instructor at Highline Community College for the Employment Certification Program teaching Essential Functions of Marketing and Job Development from 2007-2016.   Previously, she served as a Job Coach, Job Developer and Career Counselor for Individuals with Developmental Disabilities.   Monica brings a wide array of consulting abilities to any organization regarding Supported Employment, A.D.A., WA State Anti-Discrimination Law, Event and Project Management. 
Technical Assistance services include Job Development & Marketing Strategies for people with disabilities.  Enhancing Job Coaching skills, Event Coordination and Project Management.  Monica has over 20 years of providing & implementing employment opportunities in the community. 
Monica enjoys playing golf, gardening, traveling with her husband in their 5th wheel RV, wine tasting and exploring the Southwest desert.  Her family consists of four adult children, one grandchild who lives in WA State and Tennessee.