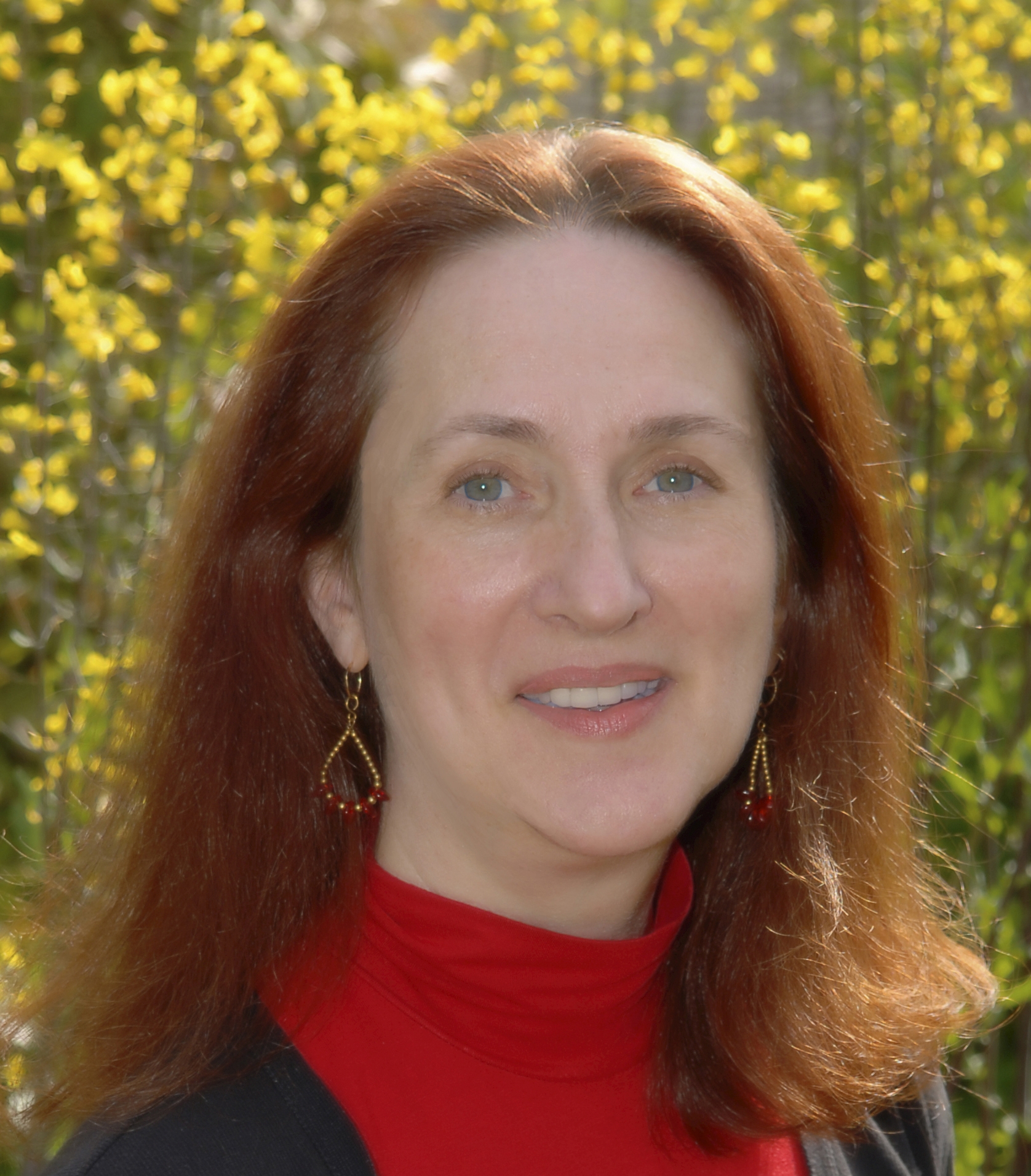 Lisa Turner is a highly regarded expert in the fields of Community Inclusion/Access and Gerontology (aging and retirement). She provides training and presentations throughout the country that assist staff, parents, universities, agencies, and businesses. Ms. Turner's focus on using Community Inclusion to develop social, communication, leisure and employment skills for adults with intellectual/developmental disabilities (I/DD) is useful for all attendees of her presentations. The idea that learning can be fun as well as productive is what makes Ms. Turner a passionate and inspiring speaker. She provides practical, honest, and amusing insights about developing inclusion, aging, and leisure services for adults with I/DD in a variety of community environments. Through her personal and professional experience, Ms. Turner offers the tools and techniques needed to provide valuable and unique inclusion services which lead to friendships, self-determination and employment.
Turner's presentations are tailored to staff and agency needs. Here are a few current presentations:
Community Inclusion for Adults with Intellectual/Developmental Disabilities
Retirement services for Older Adults with I/DD
How to Find Affordable Fun for adults with I/DD
Developing Social Skills through Inclusion activities.
Ms. Turner has co-authored several booklets on Navigating the DD System and has written articles on community inclusion/access. Her current book: How To Find Time for Fun is available on-line and is useful for all busy adults. She is currently writing a book and training manual on How To Provide Community Inclusion for adults with Intellectual/Developmental Disabilities that will be published in 2018.
Ms. Turner holds a Master's degree in Therapeutic Recreation from the University of Utah as well as graduate certification in Gerontology. She is a Registered Recreational Therapist (RRT) in WA State.