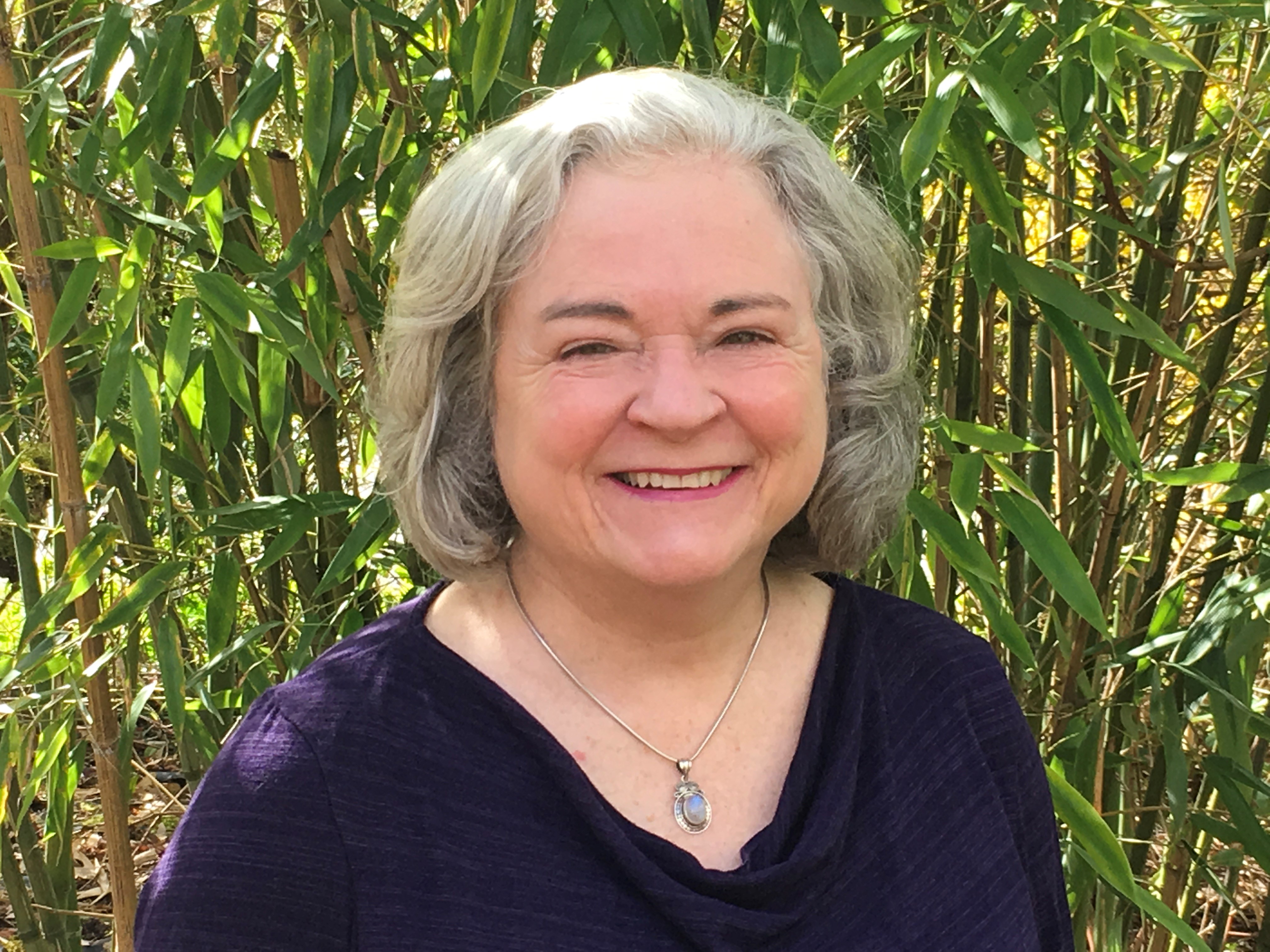 Trish's career has been focused on creating employment for people with Intellectual and Developmental Disabilities. This includes developing multiple opportunities in large corporations and government. As the Executive Director of Trillium Employment Services, she focused on meeting the goal of doubling the number of people employed in four years. A community builder at heart, Trish served on the Auburn City Council for 12 years and has been an active member of the Auburn Rotary club for over 25 years. The Auburn Chamber named her Citizen of the Year in 2010.
Her knowledge of job development practice is extensive. She was the founding developer and teacher of Job Development and Marketing for Highline Community College's Employment Specialist Certification Program.
Trish is a professional leadership coach certified by Hudson Institute of Coaching. She works with individuals who seek leadership growth or want to make more of an impact through their work. Her coaching expertise and her experience as an Executive Director makes her an ideal resource for coaching and consulting with non-profit leaders.