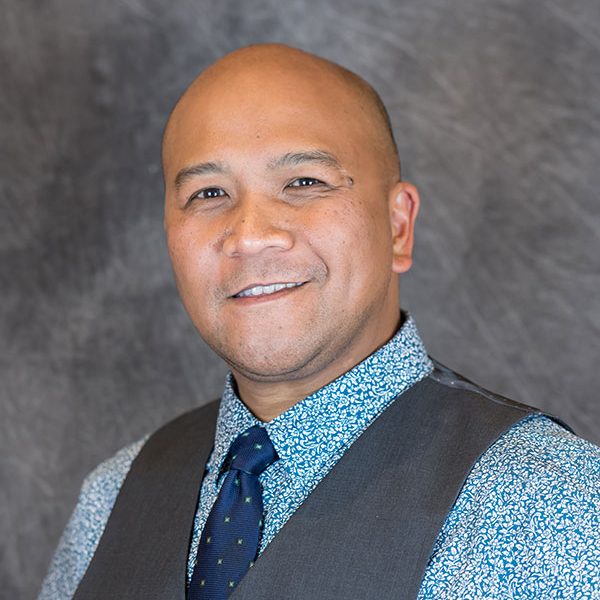 Wally Tablit (He/Him/His) is the Senior Director of Policy and Workforce Development for RespectAbility. RespectAbility is a national disability-led nonprofit organization fighting stigmas and advancing opportunities so people with disabilities can fully participate in all aspects of community.
Wally is a recognized leader in the field of Supported Employment, with over 25 years of experience working with people with disabilities and leading advocacy and policy efforts that create positive impacts on communities. He has served as a director of several employment agencies in Washington State, serving various populations. He also is a local and national speaker, trainer, and consultant on best practices around community integrated employment, organizational development, and diversity, equity, and true inclusion.
Wally has served as the President of the Washington State Board of APSE (Association of People Supporting Employment First) and was elected to the National Board of APSE in 2017.  He was recently chosen as the Equity, Diversity, and Inclusion Officer on the National Board.
Wally identifies proudly as a gay Asian man with a disability.  He was born in the Philippines, but his parents immigrated to Hawaii when he was 6 months old. He identifies ethnically as Filipino, but culturally as both Filipino and Hawaiian. He left Hawaii to attend Seattle University and holds a BA in Rehabilitation and an MA in Counseling.
Wally is a karaoke enthusiast, a volleyball fan, and a lover of fashion (with too many ties and pairs of shoes to count). He lives in Seattle, WA with his husband, Steve, and their funky mutt, Sammy Sandwich.