School to Work and Transition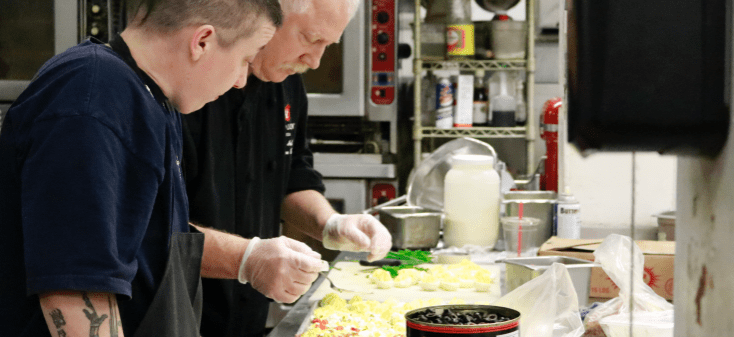 Across the Pacific Northwest, school districts, the State Departments of Vocational Rehabilitation and Developmental Disabilities, and local counties collaborate to assist students in finding competitive integrated employment as they transition from High School to the workforce. This section provides information and materials that will help parents, students and teachers in making this transition as smoothly as possible.
Information for Teachers, Families, and Students:
Washington State Transition Forum, Tacoma, WA, March 28, 2018:
Interested in learning more?