Washington State Training and Technical Assistance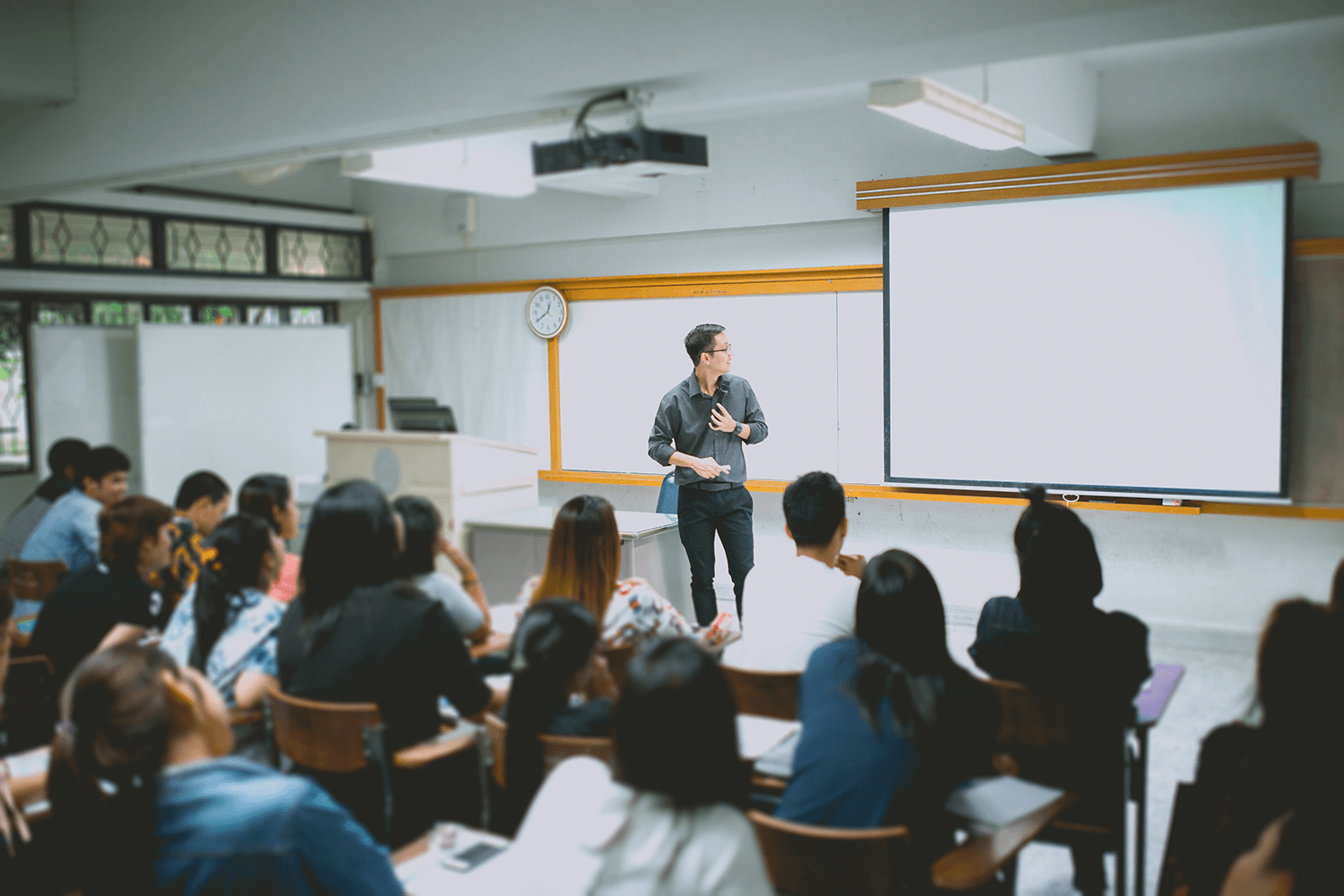 Competitive integrated employment for people with intellectual and developmental disabilities has been our focus for over 30 years in WA State.  We provide training, technical assistance (TA) and collaborative projects that engage stakeholders at the local and state level to assure that employment services are available to ensure access to employment opportunities.  
Example areas of TA and Training include:
Assistive and Information Technology

Leadership and Organizational Development

Navigating the Service System, System Improvements and Policy Implementation

Person Centered Employment Planning

Goal Development and Employment Plan Writing

Autism and Employment

Functional assessments and designing positive behavior support plans for people in crisis or at risk of losing access to the community

Customized Employment Strategies and Core Supported Employment Training

Large Employer Initiatives

Job Coaching and Natural Supports

Systematic Instruction and building natural supports

Understanding Benefits: Social Security, Medical, and Associated Work Incentives
Many of the topics for transition-aged youth are the same as the topics of focus mentioned above. 
Additional topics include but are not limited to:
Career Portfolios

Best Practices in School to Work

Marketing Transition Programs to Employers

Guardianship and Trusts

Building a Whole Life

Navigating the School System

Using Social Media

Developing and Supporting Students in Employment

Person Centered Career Planning Related to the IEP

School based consultations on successful transition between school and adult services
WISE staff are assigned to every county in WA to coordinate annual TA plans as follows:
The WISE coordination team meets monthly to share strategies, discuss activities happening and to coordinate the delivery of training and technical assistance on behalf of the state and counties.
Interested in learning more?
For more information, contact Susan Harrell directly at [email protected] or fill out our contact form.