Washington State Training and Technical Assistance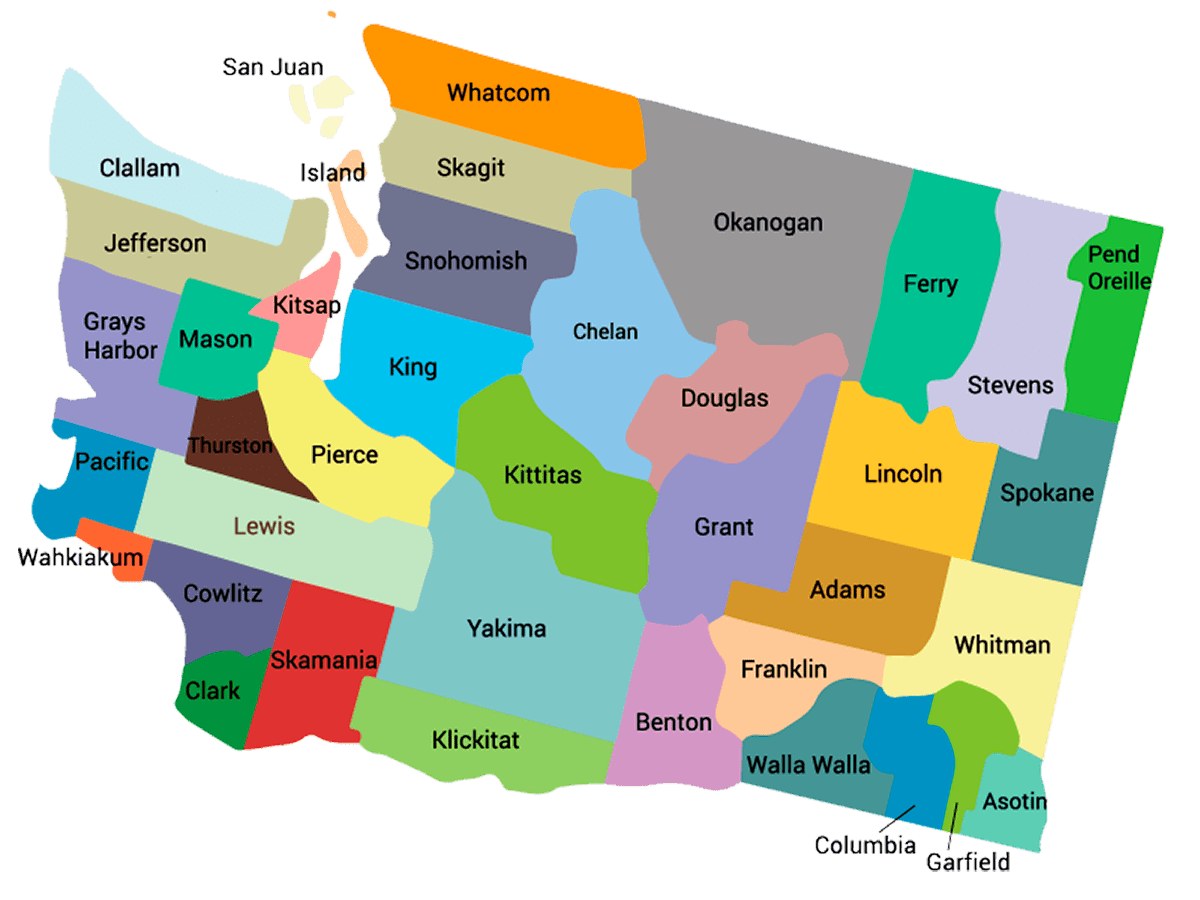 Please utilize this interactive map by clicking on the county! There, you will find information about that county, including; Wise TA Coordinator contact info, county contact info & information about that county's organizations and service providers.
Wise's Role in the State of Washington:
Wise is the Supported Employment Technical Assistance and Training agency supporting Washington State's Developmental Disabilities Administration, county developmental disability programs, and supported employment agencies.  We work with state DDA and WA State counties to customize, plan and deliver best practice training, technical assistance, and collaboration to promote employment for Washingtonians who experience developmental and intellectual disabilities.  We also host statewide and regional events and are adept at delivering our services through several modalities including in-person, online, and hybrid in-person/online. We have expert staff and a large group of subject matter experts & Wise Associates to fill this important need in Washington State.
Capacity Building:
Wise is proud to have partnered with local leaders and providers for over 30 years to help Washington State become and remain a leader in Supported Employment.  Continual capacity building through professional development opportunities, systems and policy change efforts, and collaborative projects ensures access to quality employment opportunities across Washington State that are examples referenced nationally and internationally.
Training and Technical Assistance Areas:
At Wise, we thrive on creating innovative training and technical assistance that is customized to meet the needs of job seekers, supported employees and the amazing people that support them to be successful.  Here are some examples of areas for training and technical assistance.  Select from the many options or craft something and run it by us!
Wise offers a variety of trainings delivered in ways that suit the needs of it's attendees. Check out our extensive list of trainings:  
Interested in learning more?