Employment Professional Certificate   Program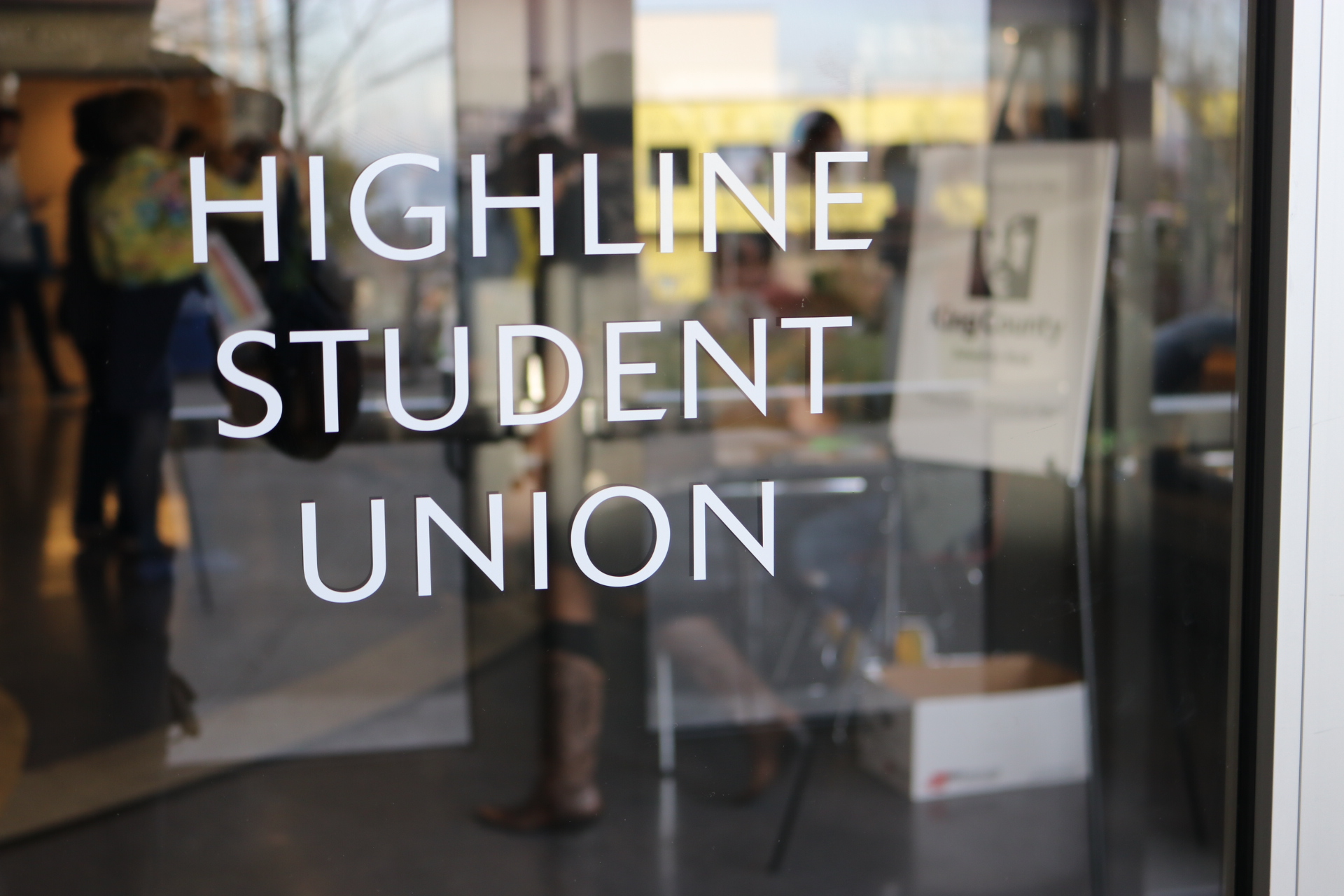 We have been in partnership with Highline College for over 10 years in providing a program, originally envisioned by a group of individuals and county representatives, to establish a certification path for employment professionals. These professionals provide employment support to individuals with developmental disabilities, and play an integral role in assisting people to become contributing members of their community.
The program offers high quality training taught by skilled professionals, intended to build on the skills of the participants, offer opportunities for networking with others, and serve as a building block for future leaders in supported employment.
The goals of the project are:
Increase the competence of employment professionals.
Develop a network of future leaders in supported employment.
Provide staff an opportunity for relationship building and networking.
Expand resources for employment professionals to increase their knowledge through predictable systematic training.
Embed support employment training within the generic community college system.
Expand employment opportunities for people with developmental disabilities.
Want more information?
Registration is now open for the 2019-2020 program!
Interested in learning more?
For more information, contact Robyn Hoffman directly at [email protected] or fill out our contact form.